I will admit, the past couple of weeks have been very exhausting. Between work and everything else in between, it seems like it has just been non-stop. I've found that at times, like a normal human, you start to get down, focus all of the 'wrong,' and lose the reason why you do the things you do.
People with anxiety tend to always think in the future and look to the current situation as being caged in.
But here's the thing, you're not caged in. The current moment, the troubles and obstacles in your way right now aren't forever– they're temporary. Sure it's hard when you're going through it, but it's important to realize that it's in the present moment and that things will get better and work themselves out.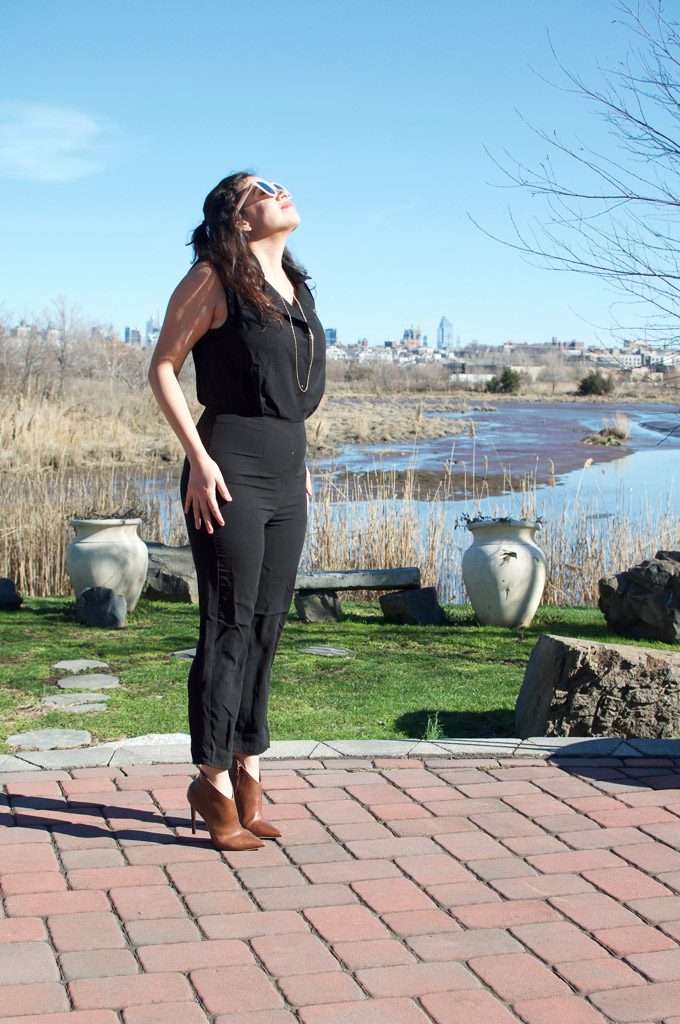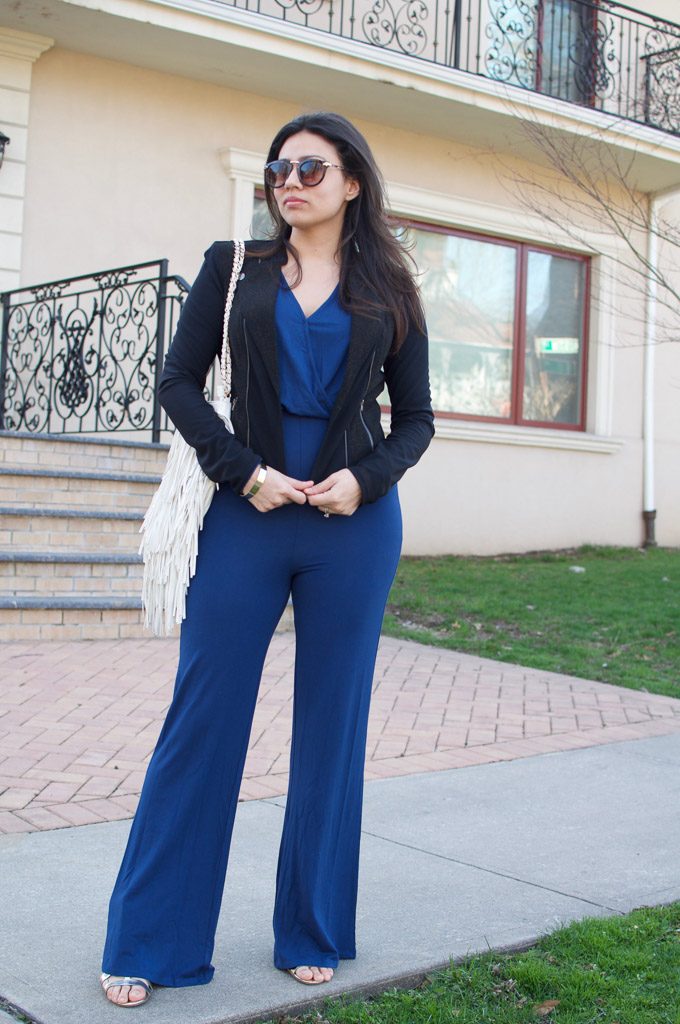 You need to stay positive. Breathe in the fresh air and let the frustrations out. It helps you regain yourself, it helps you understand that you *are* in control. Getting back your confidence is important and that's what's going to propel you to continue on through the difficult and take you to the better.
I welcome you to take a deep, long breath right now through your nose. C'mon, right now. Breathe in. Pause. Hold it for a couple of seconds. A couple more. Hold all of that bad mojo within you. And SLOWLY go ahead and start to RELEASE it on out through your nose. Slowly.
That feeling at the end, that's positivity. That's confidence. That's you telling you that you've got this.

Girl, you've got this.
xx,