In Review: My Favourite Chanel Makeup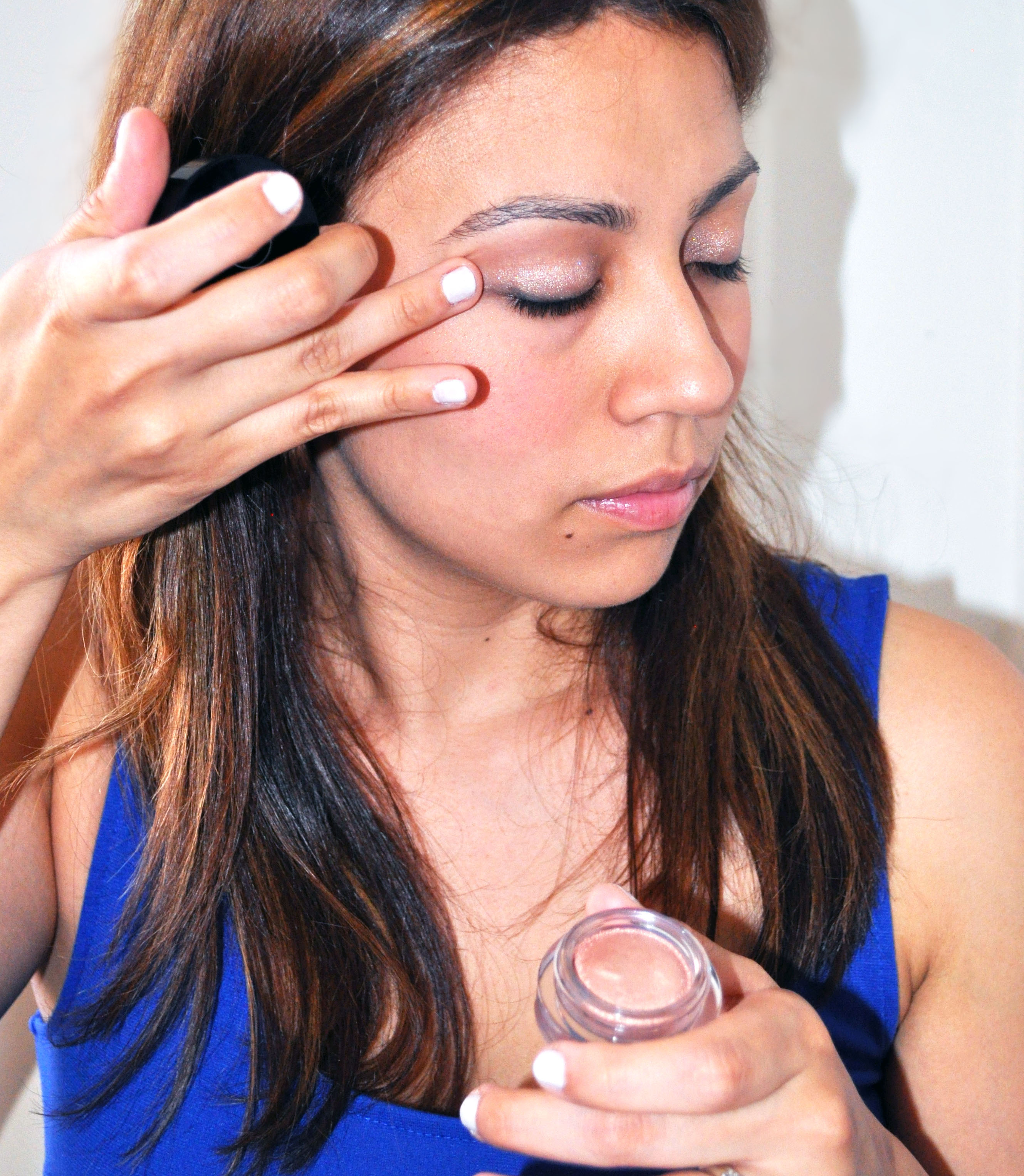 Summer and its heat has finally arrived and it's that time of the year again when my makeup goes to minimal (no one likes a raccoon at the beach or a clown strawberry-picking, am I right?)
I'll do a post on my favorite can't-be-without drugstore brands soon on the blog, but for today, I wanted to share a post on my picks for a simplified go-to summer all year-round look using a higher-end makeup brand: Chanel.
Now, I've always thought of Chanel as just a sophisticated brand with great luxurious marketing, a hefty price tag, and it being a not-really-for-me-but-older-customer brand. However, since taking a leap of curiosity and trying out their products within the past year, I can honestly say that they really do give you a sophisticated look and help enhance your features – at any age.
While they are on the higher-priced side of the makeup scale, I have come to find that their quality is great and the longevity of the product is just as amazing.  Now, I'm no professional in the makeup-application department (#truth), so I rarely use much of it and I'm convinced that I don't apply it as I should, but I think the richness of the colors gets me by and the end result is a truly clean, sophisticated look. #winning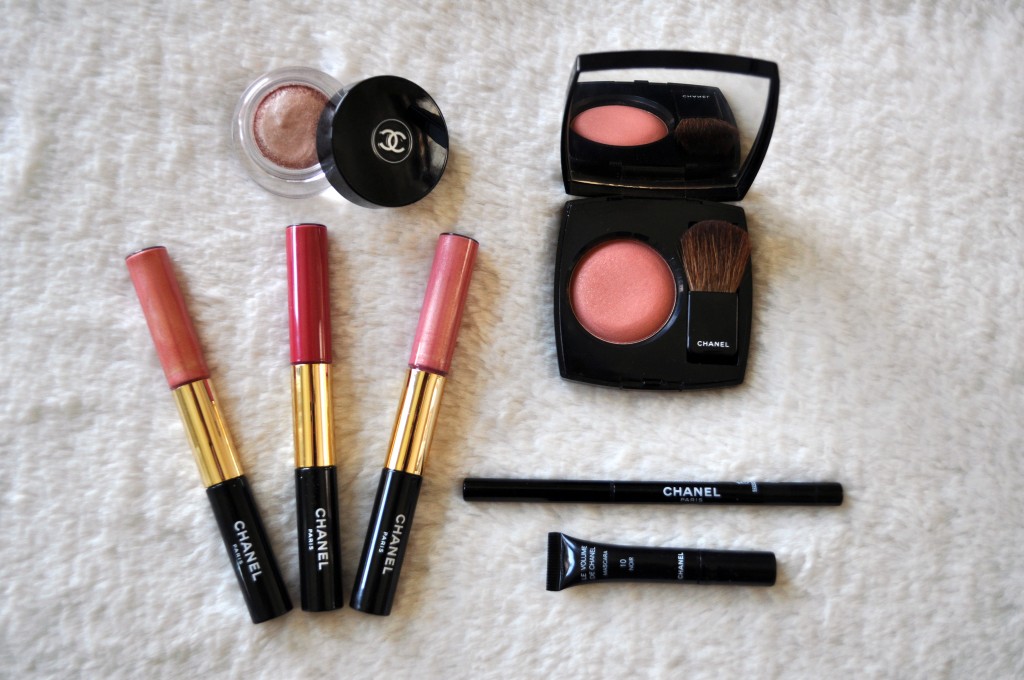 All of the products I mention in this post have lasted me about a year now! Except for the eyeliner. The eyeliner went fast (but that's because it's just so creamy & bold to not want to use every day!).
Okay, so off we go to the reviews!
Et voila! The look is fast and complete.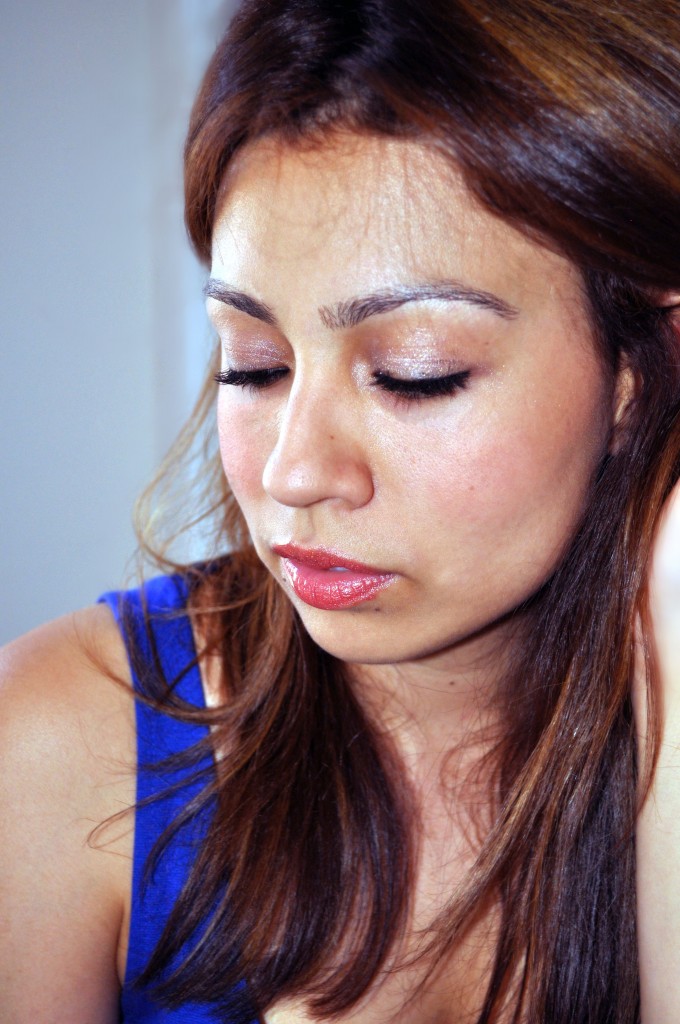 If you have any Chanel products that you use I would love to hear about them and your in the comments below!
Otherwise, thanks for stopping by and happy makeup-ing 🙂
xx
Loren.