MY ESSENTIALS: TRAVEL EDITION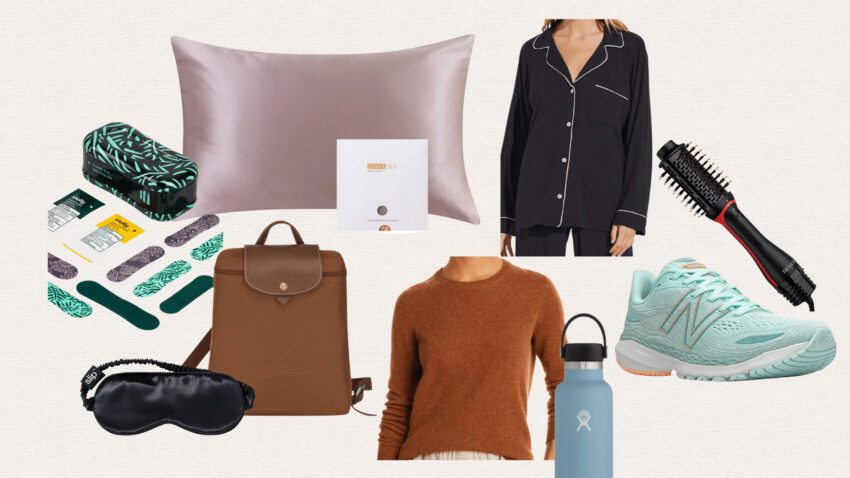 The following content may contain affiliate links. When you click and shop the links, we may receive a commission to help the site :).
After traveling non-stop for four months (read: at least 4 flights per week, countless hours in the car and 8 hotels a month), I've come to pinpoint items that really make traveling more comfortable, easier and luxurious (because yes! we all deserve to feel luxurious!). Whether a gift for someone on your list (or yourself!), I hope you find the curated, narrowed items below helpful! :).
xx,