Don't Miss This Underrated City in New Zealand's North Island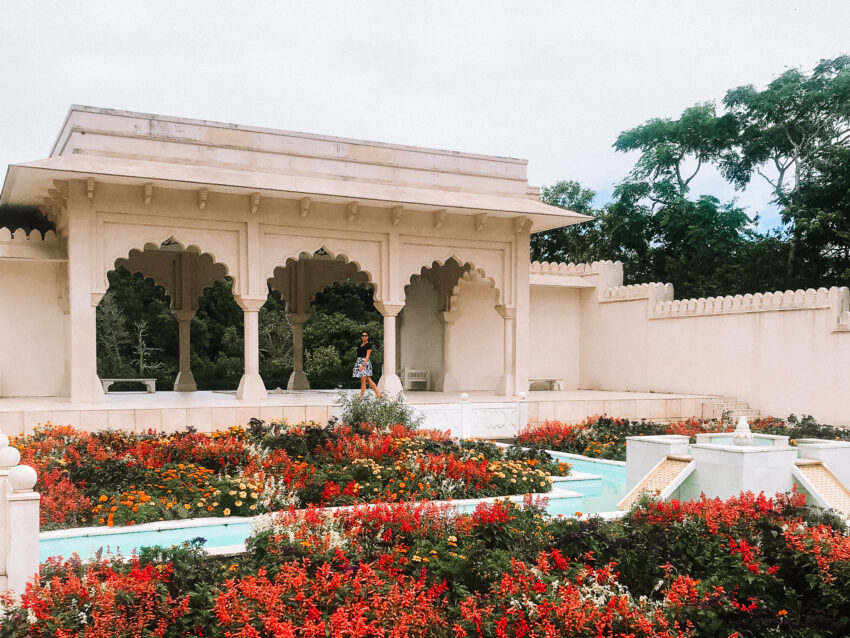 Located on the North Island, right off the banks of the Waikato River, sits the city of Hamilton. It is one of the most underrated cities I have experienced during my time in New Zealand. It's about 1.5 – 2 hours south of Auckland and a lot of people pass right by it when they come traveling because they have read that there is nothing to see/do; well, those people couldn't be any further from the truth!
We've embraced Hamilton as it served as a great freedom camping spot during our travels there and we really got to feel like what it was like to be a local. I've rounded up a list of a few fun things to do in Hamilton, though I know there is more to be seen since I've last been!
Food: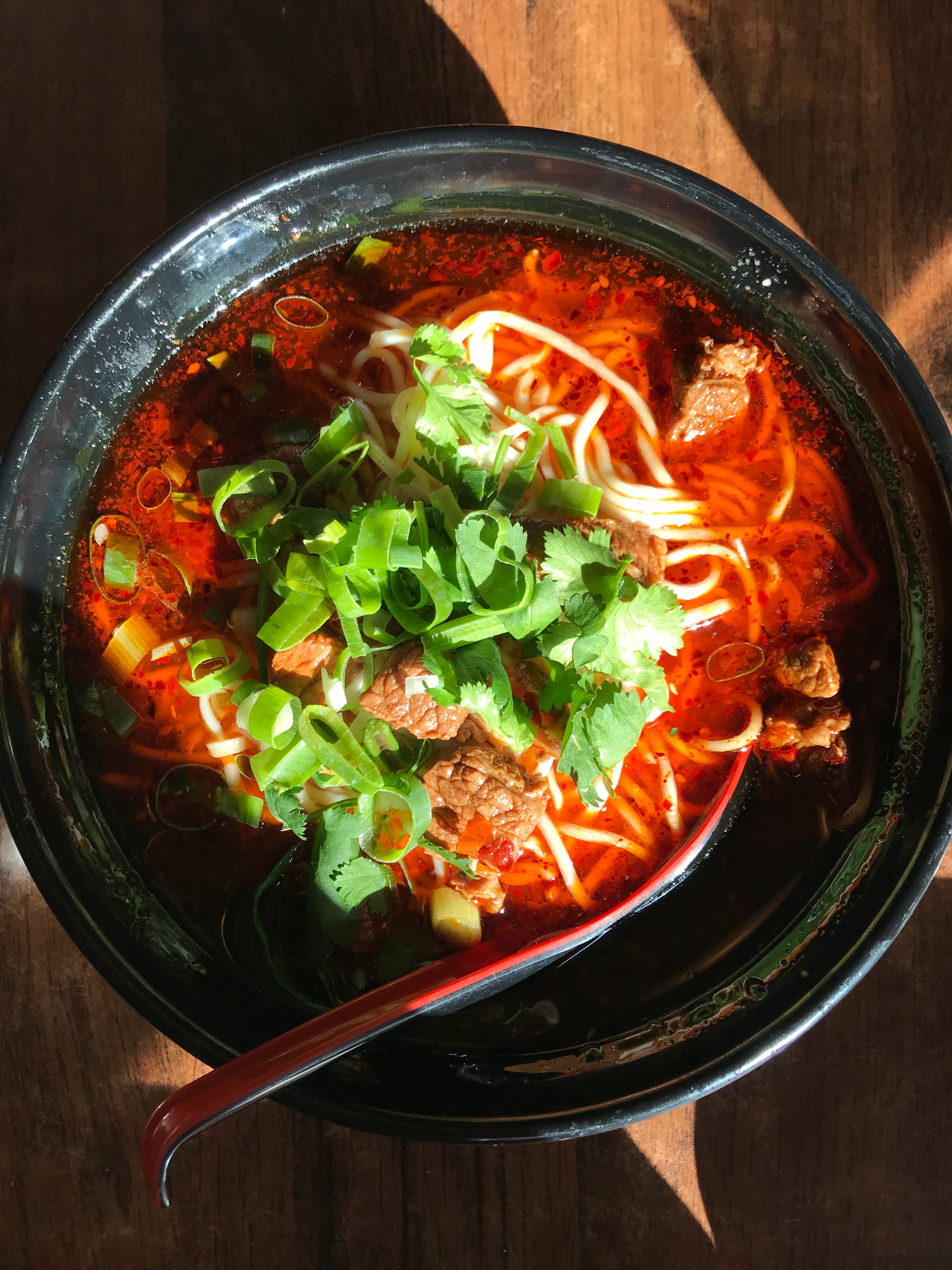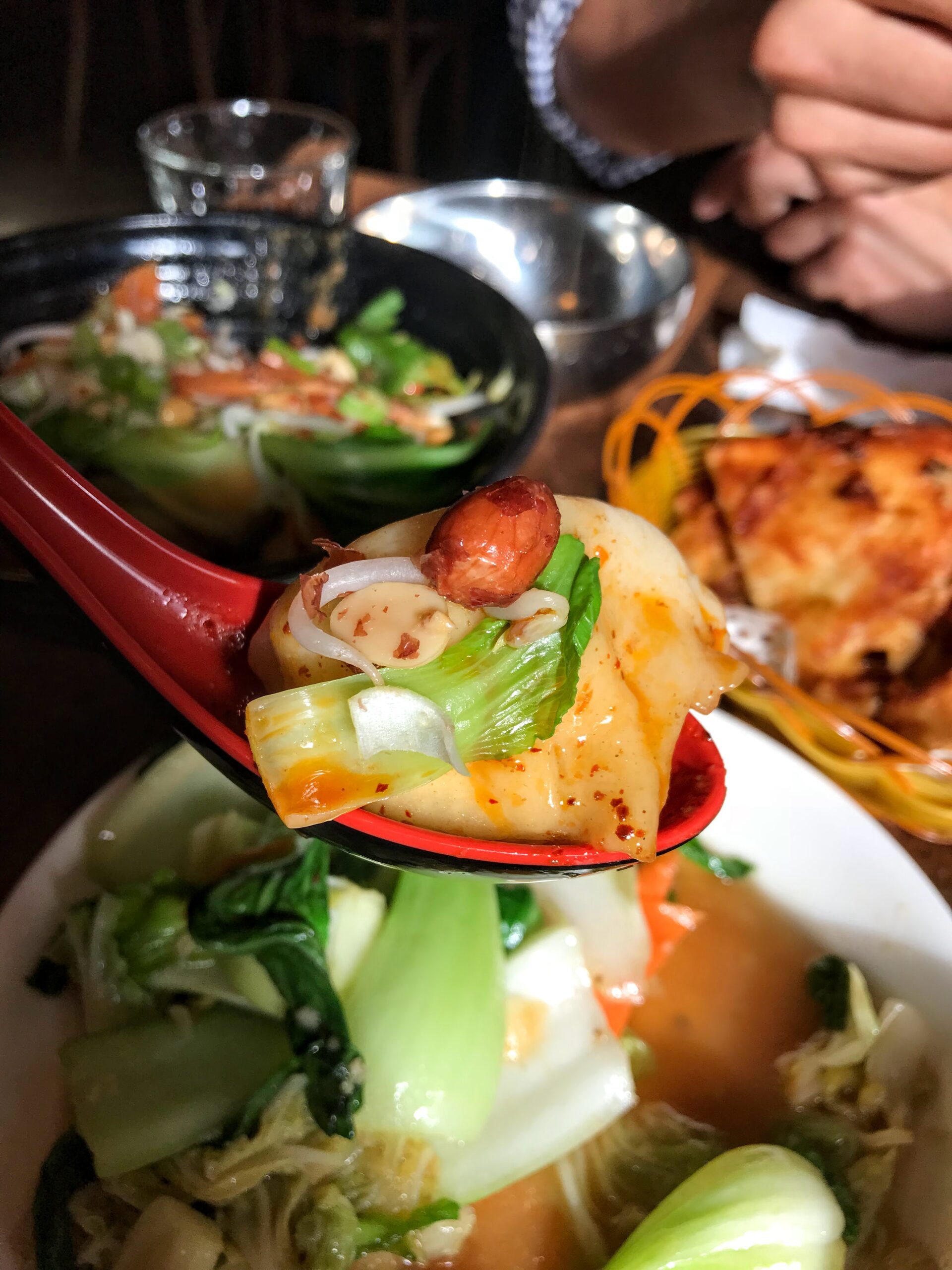 If you love Sichuan food, then this is your place. All of their dumplings are handmade and come with a variety of fillings to choose from! Their menu is extensive and the prices are pretty wallet-friendly, too! We love this place so much, we've made sure to go back when in Hamilton. Our favorites? Spring Onion Pancakes, Veggie Pan Fried Dumplings, Sichuan-style dumplings, any of their noodle options and the stir-fry vegetable platter!
If you love natural, artisanal ice cream, this is your place. With new flavors every season such as chocolate milkshake, fresh mint chocolate chip and chocolate macadamia & pomegranate, there is always something to come back for! For those who aren't as tempted to do the seasonal flavors, their traditional vanilla and chocolate are delicious. Get it all in a cone (1 scoop actually gets you two scoops (mix and match the flavors!)) or maybe try one of their delicious milkshakes (and I mean the thick, YUM kind!)
To See: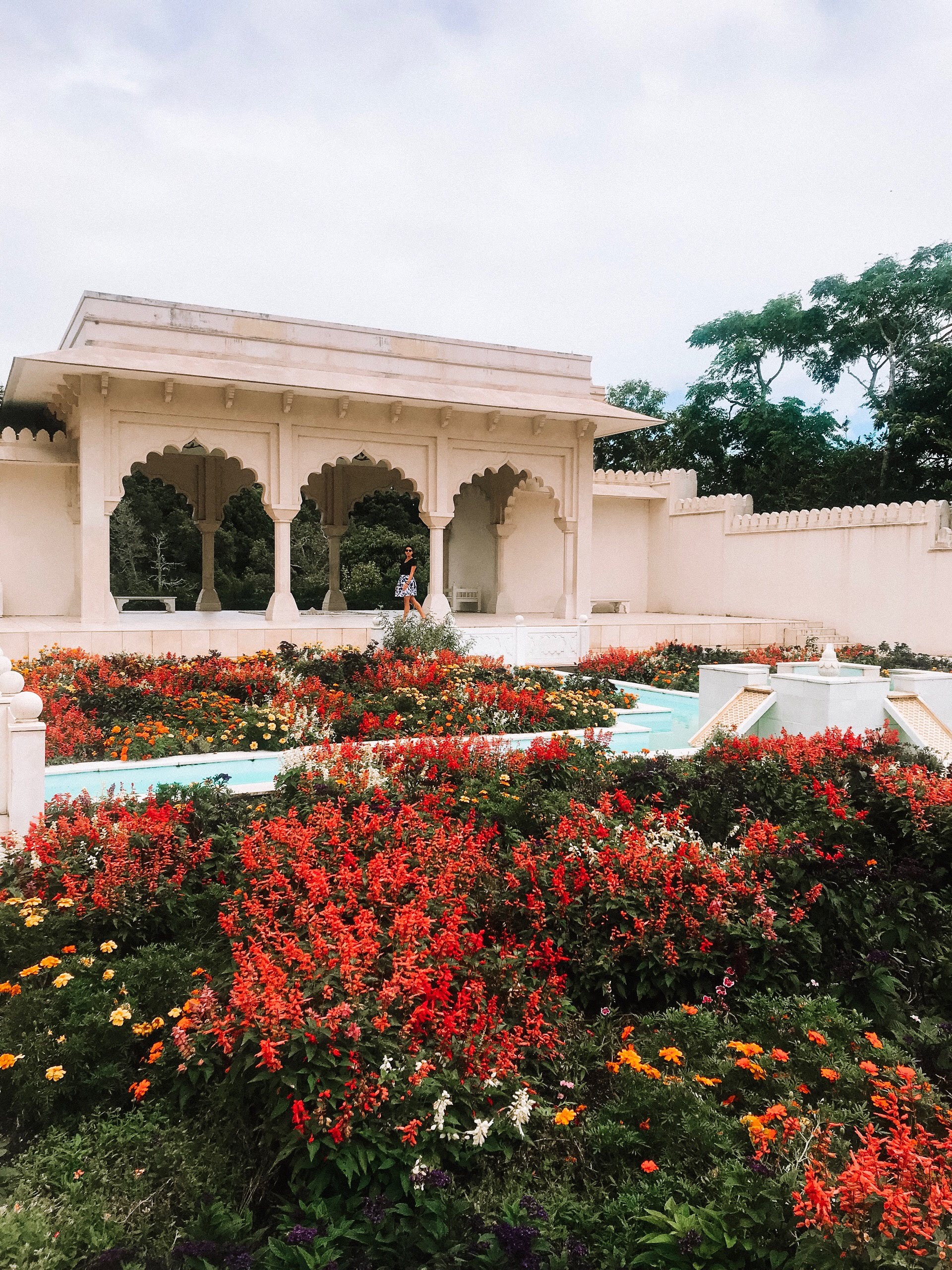 I've been to these gardens about five or six times. Love. Not only is it free, but they have new concept gardens opening up all the time! It is a wonderful place to explore a myriad of different gardens, flowers and plants. From Italian Renaissance, Chinese Scholar, native Maori to Backyard Herb Garden, you are sure to leave inspired. Bring a picnic and have it by the water or pop into their café (though, I would personally opt more for the picnic!). Either way, you're bound to have a wonderful time. Bring your camera! 😉
To Do:
It's such a fun venue and great idea if you want to just have a little bit of fun. Located in the Sky City building, we did their "date night" package which included drinks (your preference: alcoholic or non), two giant entrées, bowling shoes, games, and ice cream. We had a blast. Their facilities are very modern and the music videos get you dancing and bowling the night away. Tip: make sure to book a reservation — they can get quite busy, especially weekends!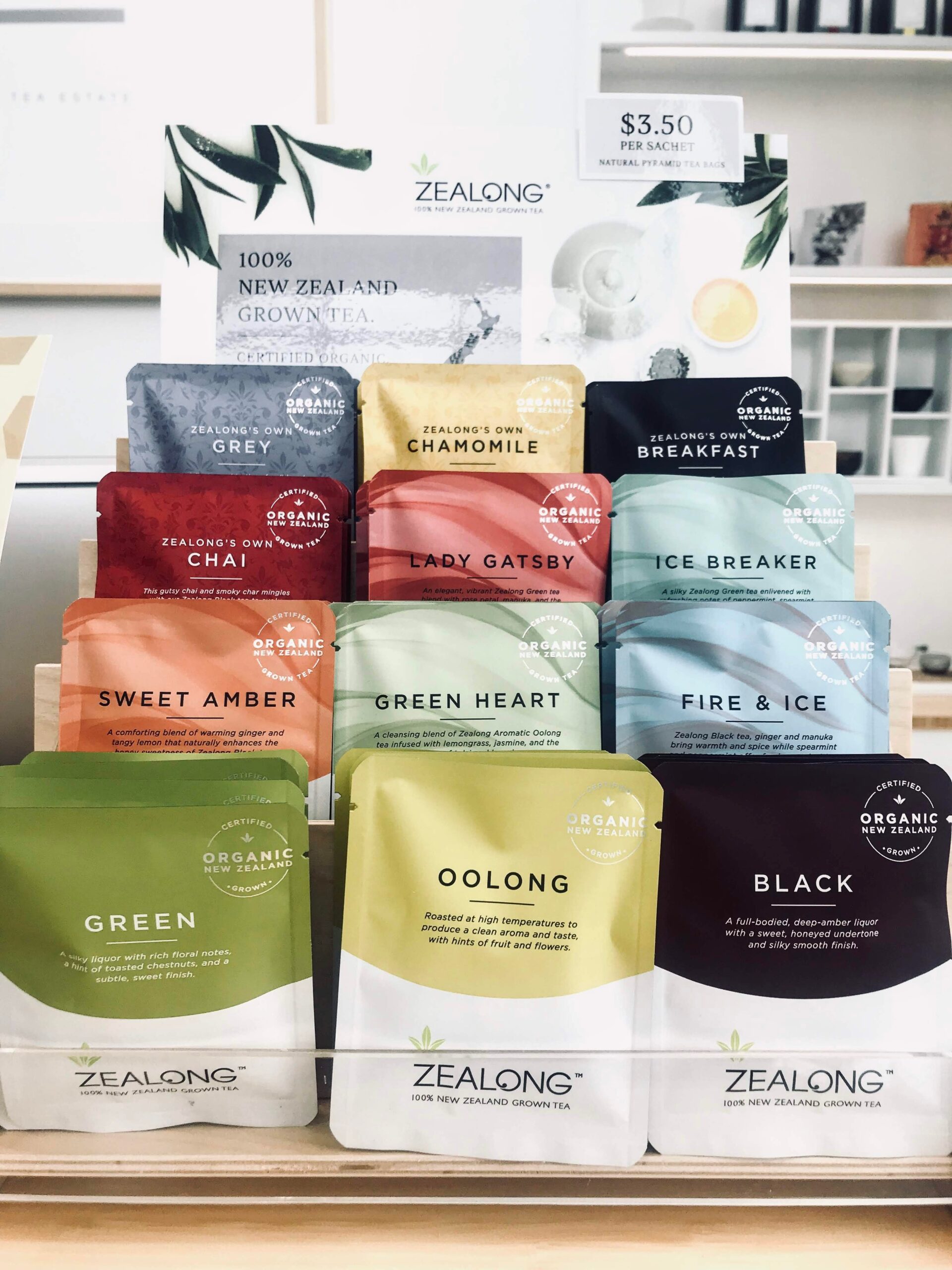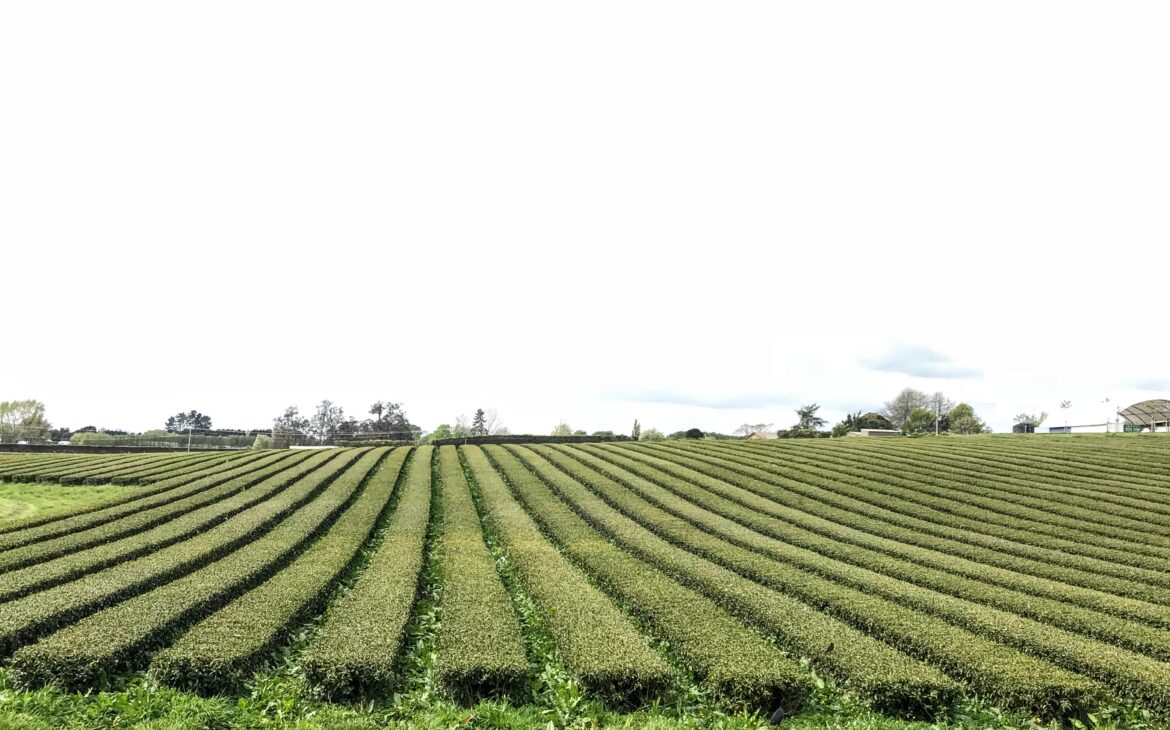 Did you know that Green, Oolong and Black Tea all come from the same plant? The difference is its oxidation process! A mashup between 'New Zealand' and 'Oolong', Zealong Tea Estate is the only commercial tea maker in the country and offers daily informative tours (9:30am and 2:00pm). Though not a free tour, they do take you around the property, explaining the tea-making process and end with a traditional Taiwanese tea ceremony where you get to try a variety of organic teas. If you are a big tea drinker and want even more, opt for their high tea add-on. Tip: you must reserve tour + high tea before you arrive. Though their retail shop is reservation-free to peruse.
Also check out:
xx,