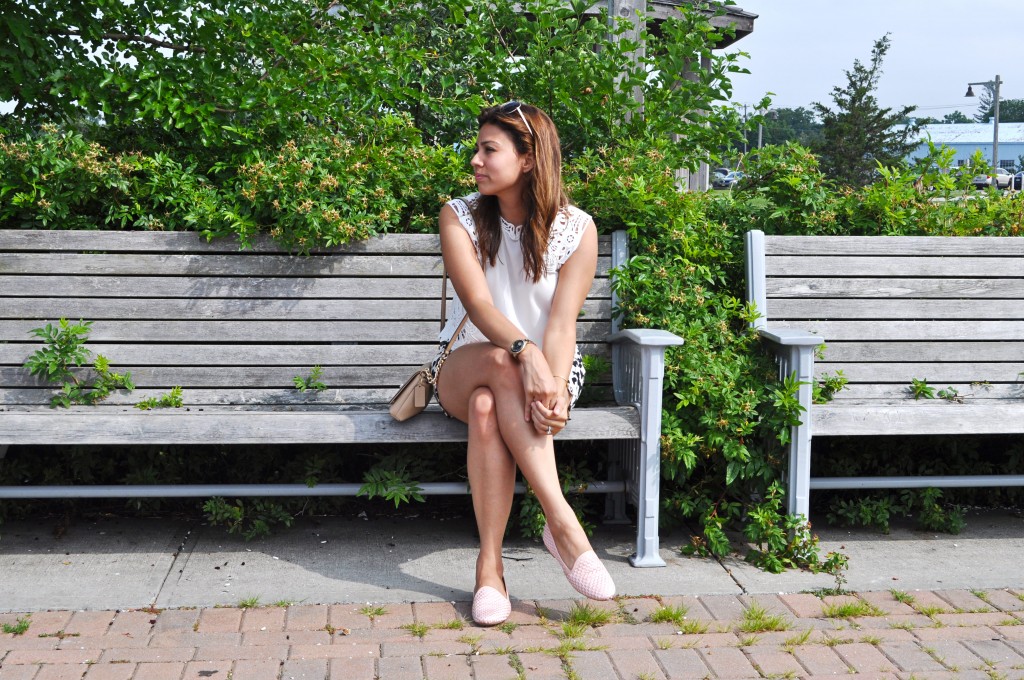 After spending the morning cooped up in the house due to rainy weather, my husband and I decided to head out to Oyster Bay, Long Island for the afternoon.  The sun started to peak out of the sky and, well, why not take the chance :). I quickly tossed on some easy pieces and off we went!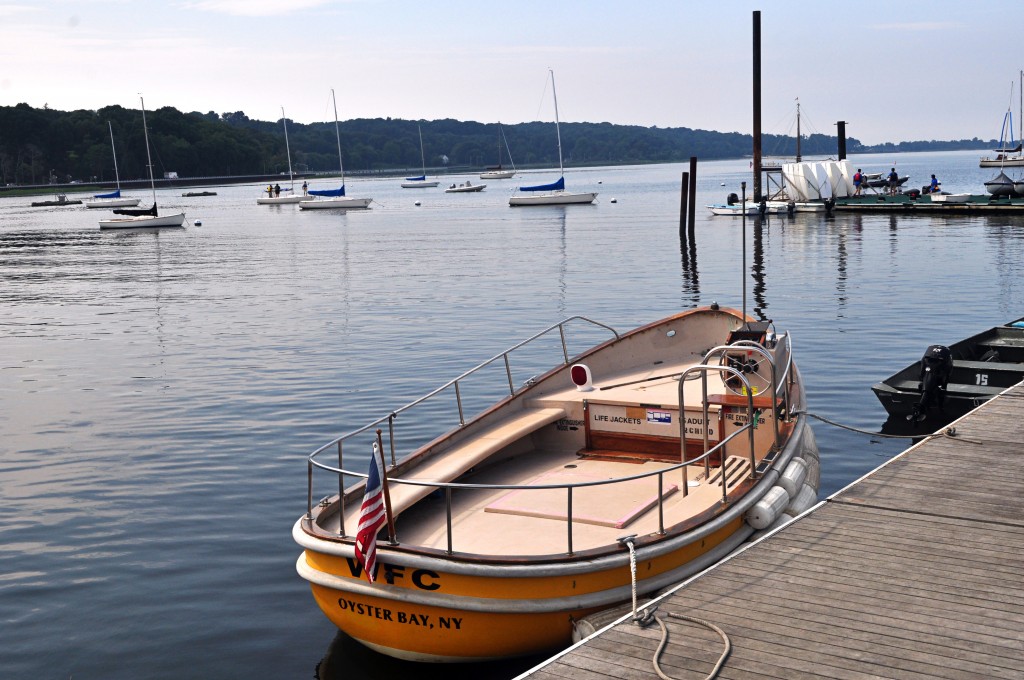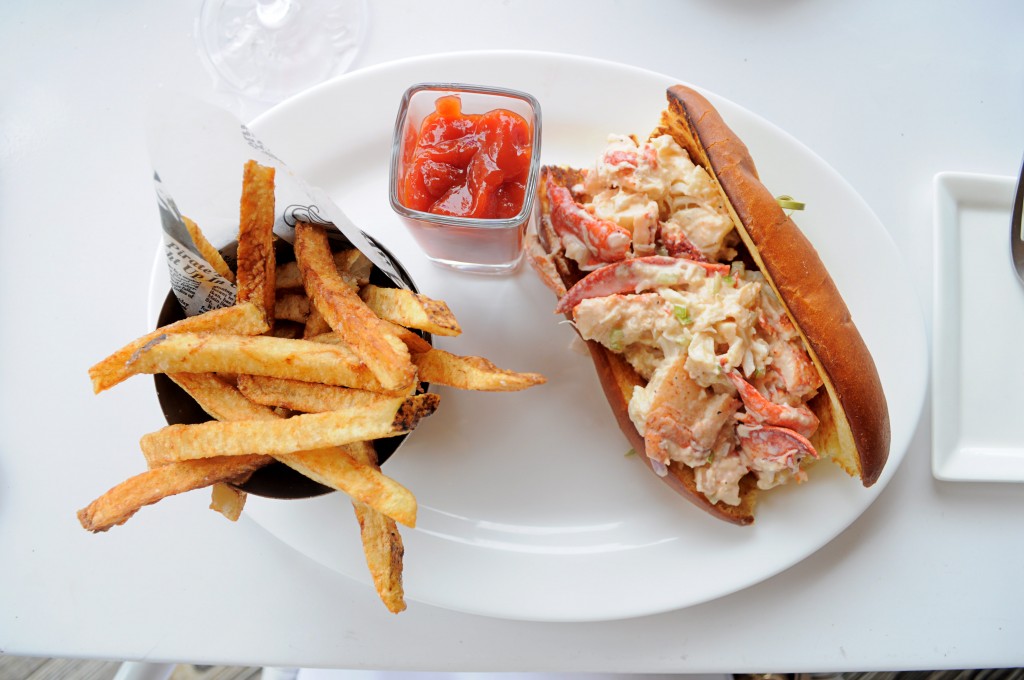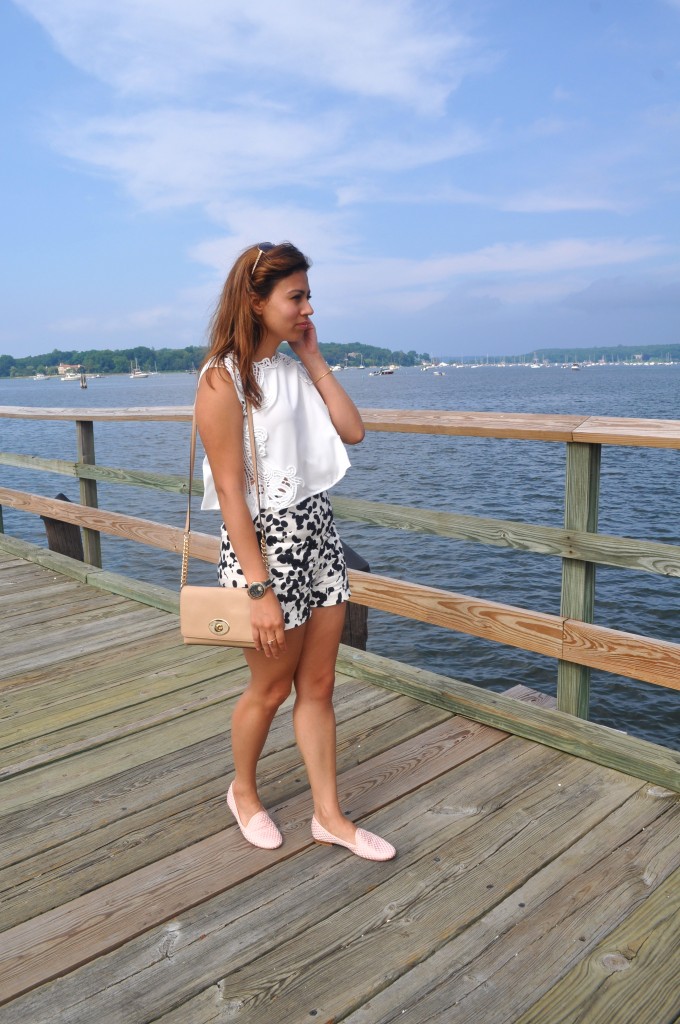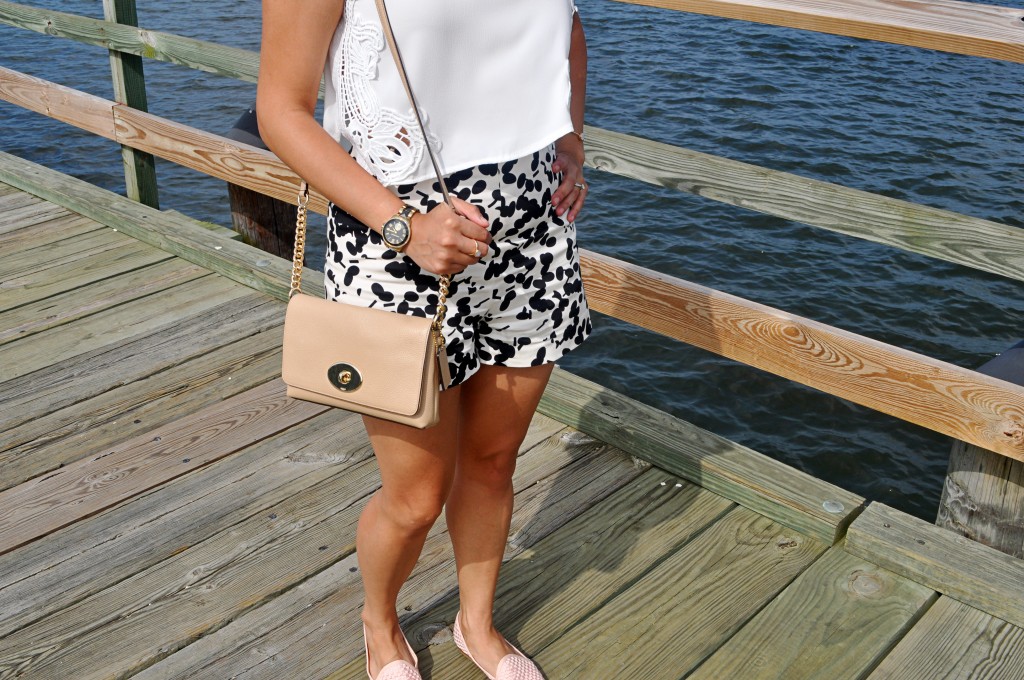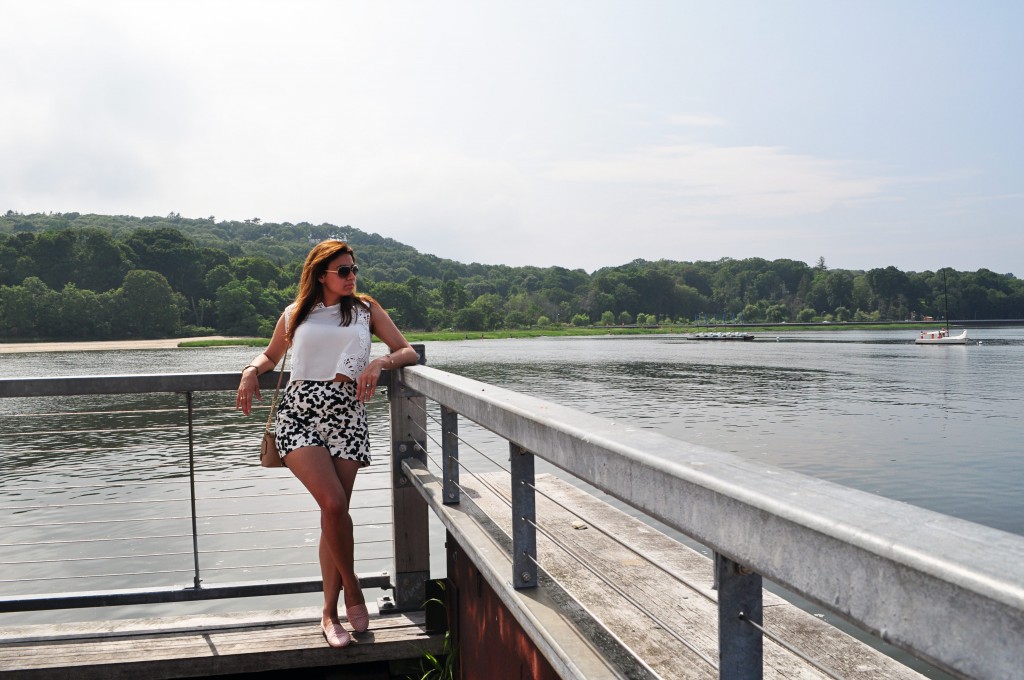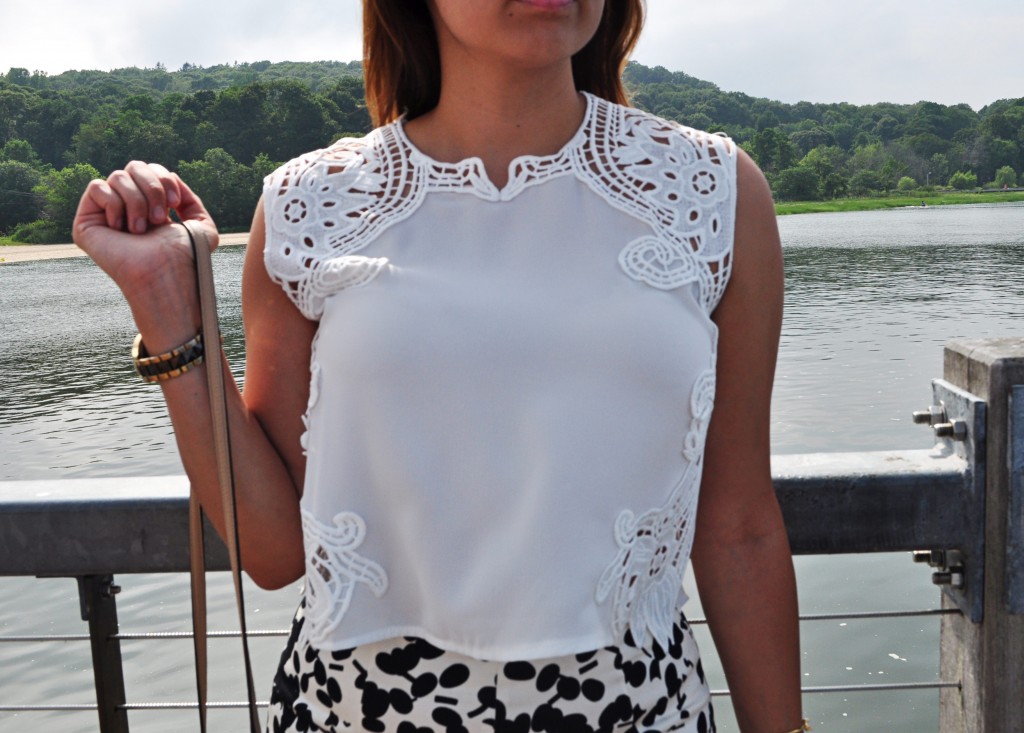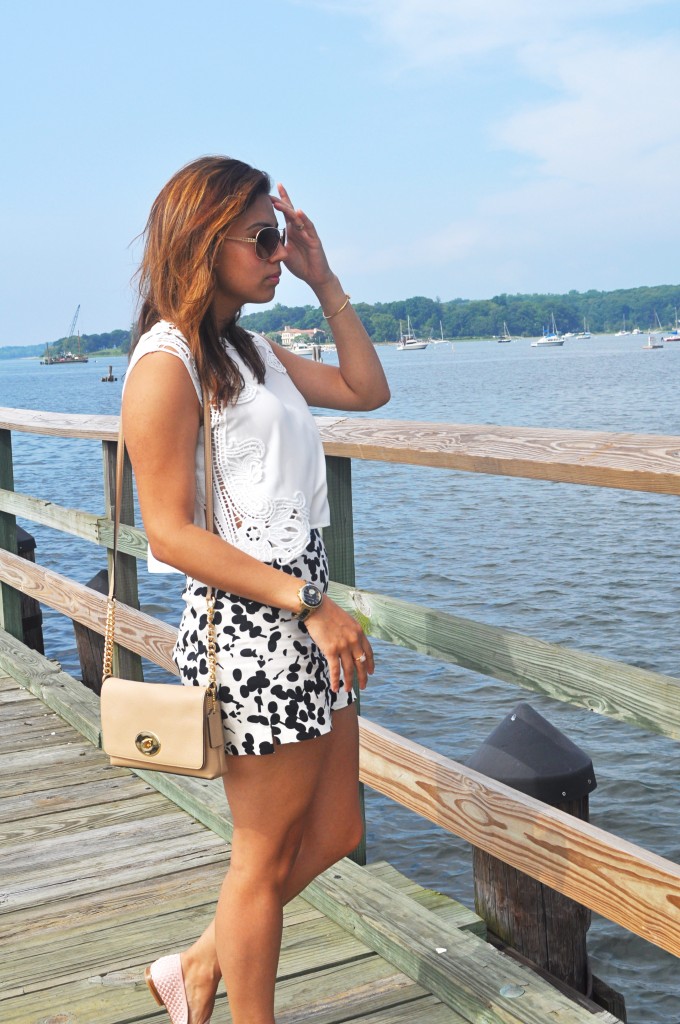 We first stopped to grab some lunch and then went for a walk along the pier and visited some cute shops along the way.  The day turned out to be quite nice, actually. So nice that seeing everyone kayak by the water made me want to jump in and do it, too! But I just couldn't imagine getting my loafers all wet with salt water (does anyone know what happens with salt water?!) Note to self: have a change of 'play' clothes in the car for unexpected fun! That way I don't miss out :).
But all was good, I had a wonderful lobster roll that made my day a 5-star day, so kayaking will just have to be next time's treat! ;)
xx,
Loren.