Hello Again – Coming Back!
Why has life been so busy lately?!
I guess that's just the way things go. I honestly have been SO bummed that I haven't had the chance to sit and write about what's been going on in my life lately; it is something I absolutely love doing, look forward to, and think about every week! Unfortunately, I haven't had the time to come on here and write.. but I'm hoping that all changes sooner rather than later.  (I have, though, been active on my Instagram account (that counts, right? :)), so please check it out! ———>)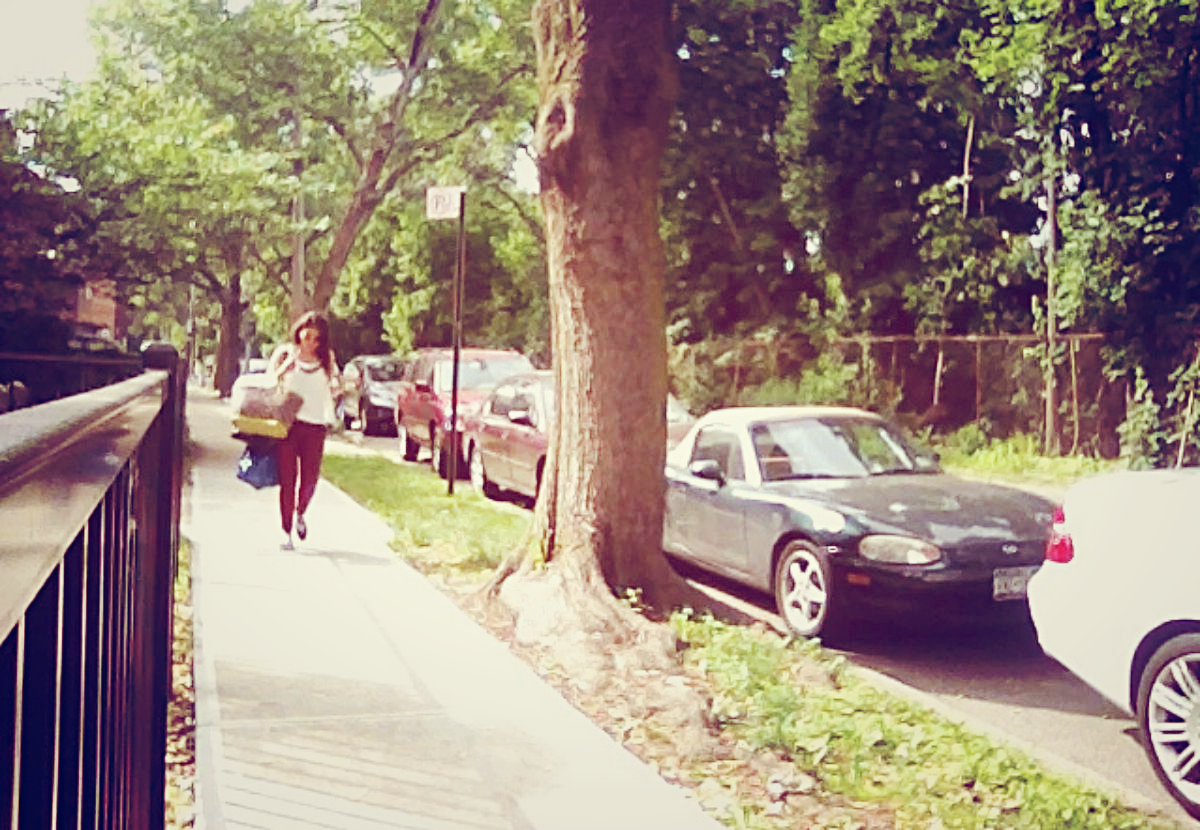 I know my posts are usually a long read; but between work, family, and so many activities going on, I can't seem to find the time to sit and write out everything in one long post lately.  In my mind, if it wasn't a long post, then it meant that it shouldn't even be a post. But, honestly, I'm having decision remorse… because there are days I just want to share my struggles, my happiness, my successes and they may only be a few sentences long!
So! I have decided that, from now on, I will write and pay no mind to if my posts are long, short, or in-between! I definitely want to keep recording and sharing my journey, because that's the reason I started this blog in the first place!
On the anxiety end of things: I am still dealing with it and have had many moments of 'almost there' panic attacks, but definitely have felt that I have been able to control them – which is great! (continue to think 'Why is this happening? There is no reason!  I have food, shelter, and am loved! I'm good. I'm being silly right now.')  And I hope to continue sharing how I get through them and what my life has been as of lately!  I've been working on a few things that I am happy to record and share with you in the next coming weeks – so stay tuned! 😉
Bringing things back up to speed… here we go!
Loren.