Why I Started Meditating + Journaling during COVID-19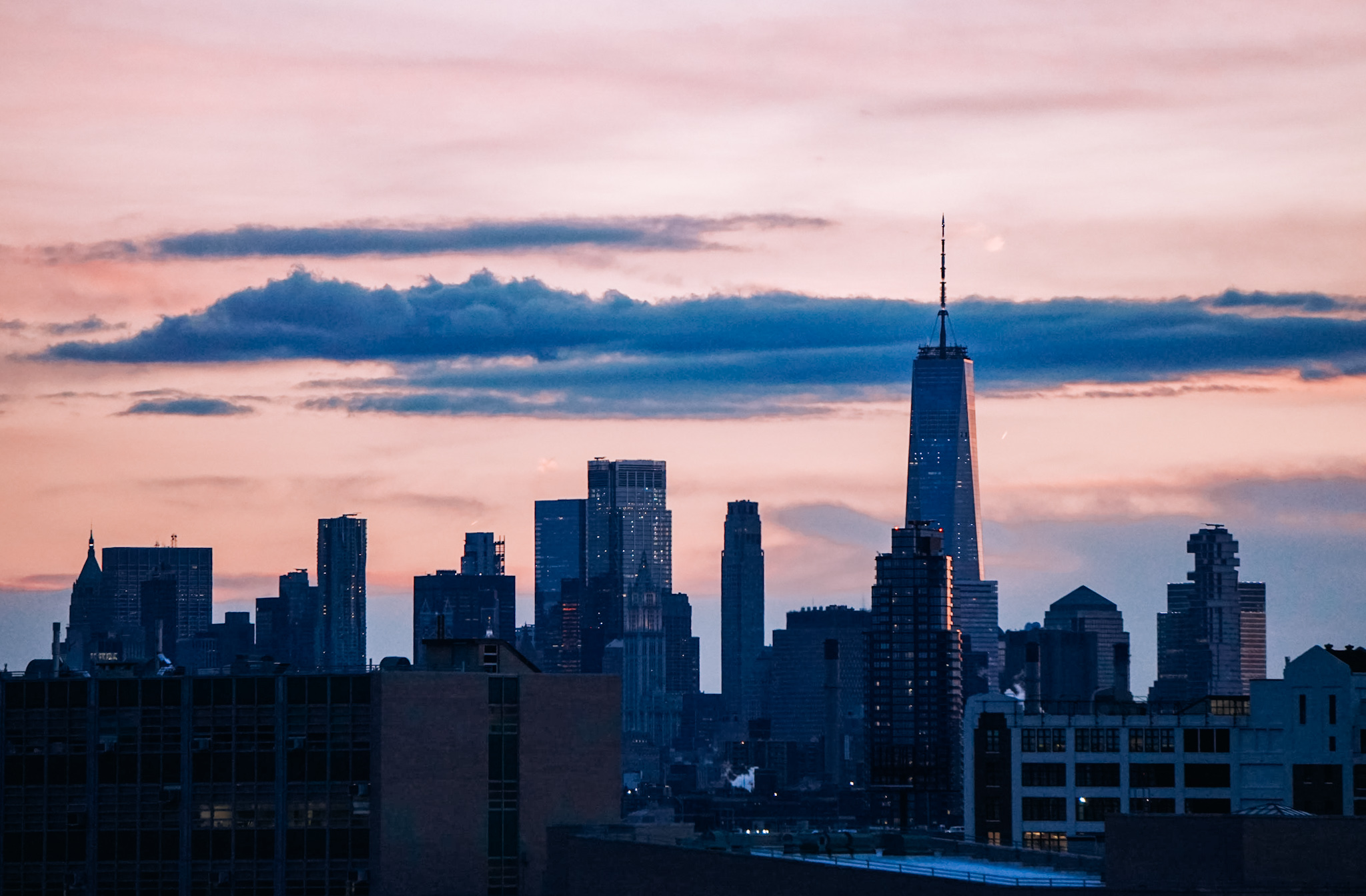 I started meditating + journaling during the COVID-19 pandemic because I realized that I if I didn't, I would be facing some serious consequences after things started to settle down in terms of my own mental health and beyond. Hear me out:
When New York first went into "pause" / confinement due to the COVID-19 pandemic back in March, I found myself obviously worried, but also with tons of time on my hands. Things that were scheduled —travel, freelance work, events— were now canceled, freeing up my schedule like a brand new white board being pulled out of its box for the first time. All of this free time had me abandoning all of my discipline and indulging in the comfort of doing whatever I wanted.
And that was OK for me– to a certain point.
Unfortunately, all of this "free-to-do-what-I-want" energy seemed like it was both therapeutic and destructive at the same time. It felt good to try to wrap my head around what was going on and being very gentle with myself, but I noticed that less-than-healthy habits were starting to form: sleeping late, waking up late, eating around the clock, checking the news 24/7, etc. The days then started blur right into one another and I grew absolutely confused. The icing on the cake was me spending so much more time on my phone and developing carpal tunnel on my right wrist!
It's okay to feel suceptible during this crazy time and take some time for yourself, but had I let myself go too far?
While these things allowed me to cope with the current pandemic for a couple of weeks, I knew that it wasn't going to be beneficial for my mental health and sanity in the long-run. My self-confidence was decreasing and I was losing motivation to keep on track on projects that I started prior to confinement.
No one can predict when all of this "will be over" and when things will "go back to normal," but am I at the mercy of "until then" for me and my dreams to continue developing? For my sanity to be buried in unhealthy habits that will have consequences? Personally, no.
On March 30th, I decided to make a change. I had a heart-to-heart with myself and found that I was playing the victim card so hard. There were so many emotions and feelings around what was going on that weren't being dealt with properly. My frustrations, worries and fears didn't have a healthy outlet and they needed to get processed. Enter meditating and journaling.
This was the time for me to prove to myself that I am strong and worth it. It was OK to have these feelings and finding a way to process them meant that I, actually, was in control.
Even though most businesses were closed, and work had been limited, it didn't mean that being grateful to be alive had to stop, too. It didn't mean that I couldn't continue to work from home on my own personal development, my dreams. I was still able to do small things that would bring me peace and benefit me in the long-run.
So, in an effort to bring back some sort of "discipline" and "normalcy" to my every day during this COVID-19 pandemic, I embarked on a 30-day challenge for the month of April where I began meditating for at least ten minutes a day and then journaling for however long I felt like journaling for.
Doing just this one thing for myself, I knew, would be a stepping stone to getting me back on track by rebuilding my confidence and prove that I, with discipline, can be prepared for what comes after this panedmic. And that I do have some control over a situation that otherwise makes you feel controlless.
CLICK BELOW to read the what happened after the 30-day challenge:
"I Meditated And Journaled for 30 Days And This Happened"
xx,