EXPLORING Lexington, Massachusetts: THE Birthplace of Liberty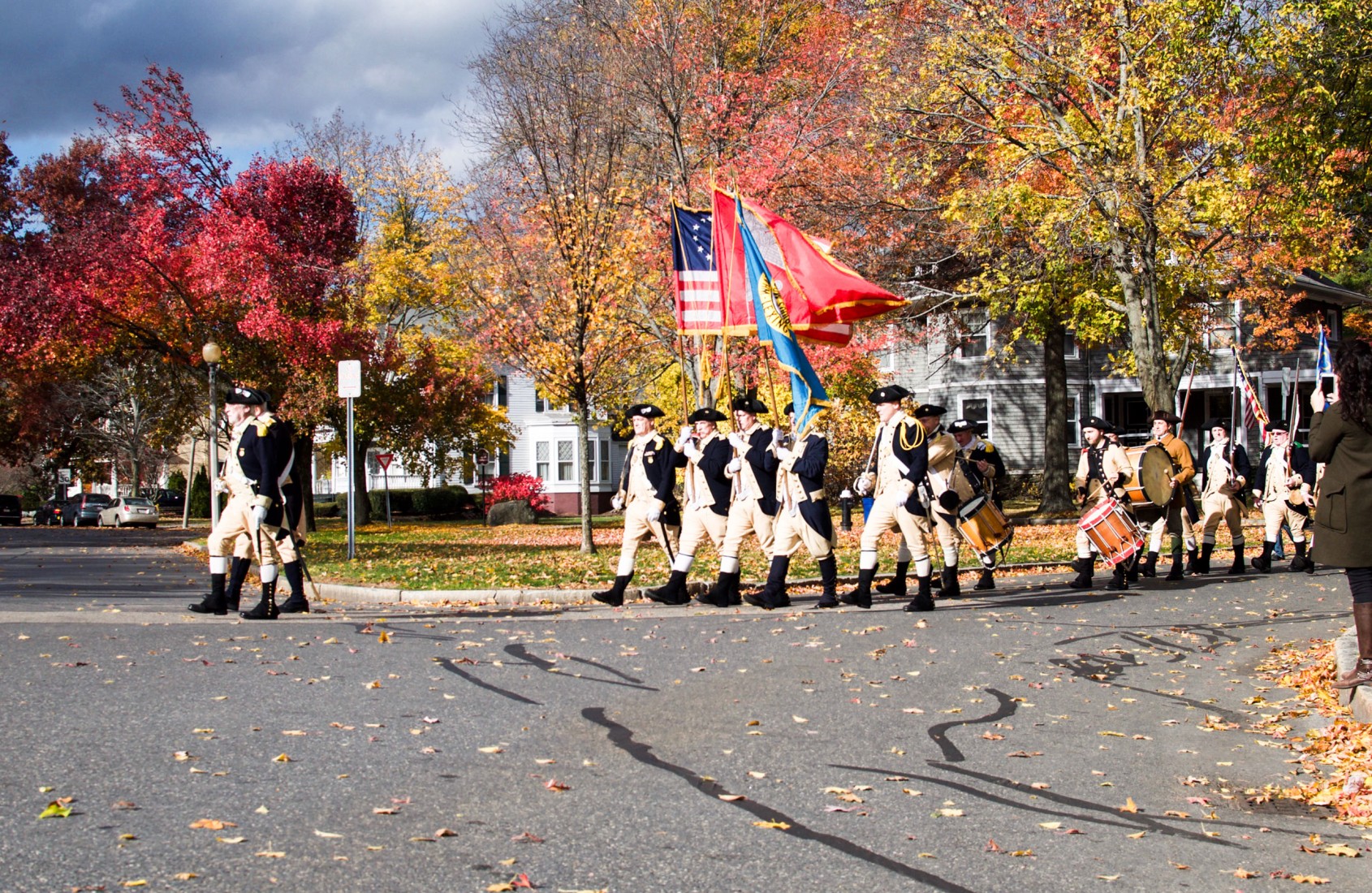 Lexington is historic city, located 30 minutes west of Boston, and is exceptionally beautiful in the fall. It offers a relaxed pace, quiet and seclusion from city life — if that's what you're aiming.
To refresh your memory, Lexington, Massachusetts is where Paul Revere came to warn John Hancock & Samuel Adams that "the British were coming" and is home to the first shots of the Revolutionary War. Some may argue that it was actually in Concord where it all began, but I had the pleasure of staying in Lexington and, well, I'm a little biased ;). Now, I never was a true history fan in school growing up, but it's interesting to see how we have been so drawn to such historical cities lately (like Beaufort)! And you know what? We love it!!
And with that, we packed our bags, waved au revoir to NYC and drove on up about 3.5 hours.
LODGING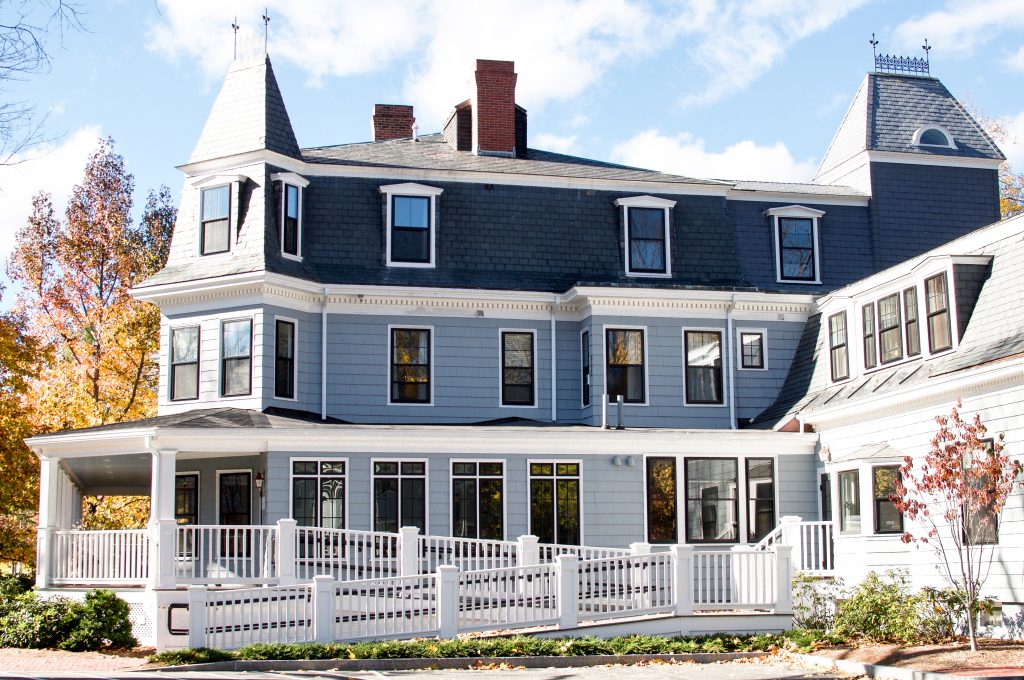 For lodging, we stayed at a hidden gem: The Inn at Hastings Park, part of the Relais & Château network, a very prestigious network of hotels across the globe that was started in France and prides itself on delivering the best in hospitality. It has been awarded the Best of Boston Award by Boston Magazine, is a Condé Nast Traveler: Readers' Choice Award and a Travel+Leisure's World's Best.
Imagine a place where a good book is waiting to be read, a beautiful piano to be played, warm tea and coffee ready to be sipped, and a small, but curated, selection of games, like scrabble, awaiting for those comfy late nights up where you just want to unwind.
The décor is so inviting, as classic New England can be, with a bar area and a 'living room/reading area' located on the ground floor. Our guest room was very comfortable and made us feel very relaxed, too; they even left us a little sweet treat on the armoire. Those little details are just what I adore the most! Staying here felt like I was staying at a family member's cozy, fancy home — and a super comfy one at that.
The best part is that they house Artistry on the Green, a must dining experience to have while in the area. More on that in the dining section below.
EXPLORING
HISTORY
We started at the local tourist centre where we received recommendations on a few places for us to eat, sights to check out (including John Hancock's home, Munroe Tavern, Battle Green (where the first shots/battle took place), etc.) and even got to hear a local's take on life in Lexington; getting to know the locals is something we very much love to do whenever we are traveling.
As we were inside, we heard drumming that was faint and started to get louder and louder. We looked out the window and saw a march down the main street in honor of Veteran's Day. We ran out, listened to the marching band, reflected on all the great things about our country and had our hearts warmed.
DINING
We loved popping into Sweet Thyme Bakery & Très Petite Crêperie (croissant heaven!) for some baked treats.
---
Via Lago seemed like the place many locals were hitting up for lunch, so we did as well; great for sandwiches, wraps and soups. We were also directed to Royal India Bistro, as it was known to be the best for Indian food out there.
---
And a GREAT MUST for dinner for a special occasion or just to treat yourself? Artistry on the Green— located at the Inn at Hastings Park (the lodging place from the beginning of this post!).
My husband is a BIG foodie and he said that it was here that he had the best scallops in his life. They use locally harvested foods from the New England area and the chef and crew are very passionate about food!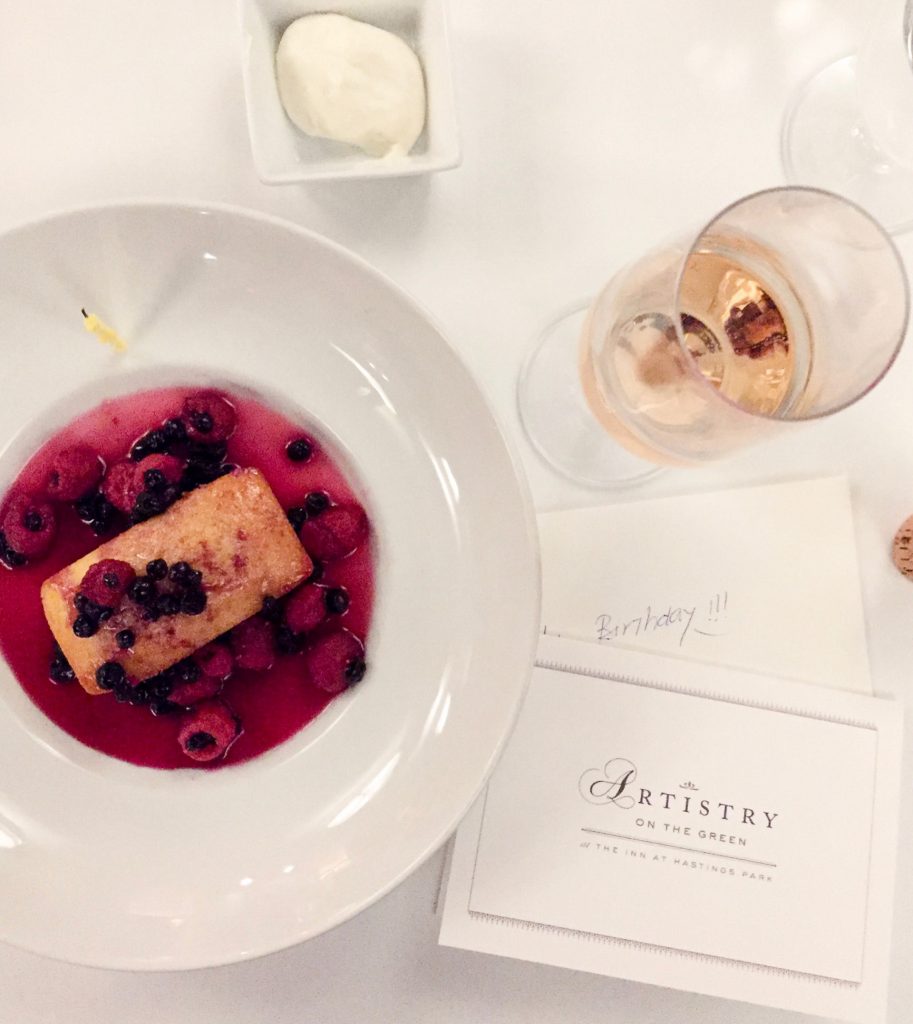 This place was absolutely phenomenal — the food, the service, everything! I am kind of afraid of sharing this place because it's that good — but you know I'll share ;). (update: it is Boston Magazine's 'Best of Boston' 2019 and OpenTable's Diner's Choice 2019!)
RETAIL SERVICES
If you're looking to pamper yourself, MiniLuxe was such a cute place for a mani (they even carry designer polishes like Tom Ford + Chanel).
As for shopping, there are so many cute stores with unique finds here. My suggestion is this: take a stroll up and down Massachusetts Avenue — and take your time. A Pocket Full of Posies was one of my favorites for a nice curated selection of beautiful décor pieces and fun gifts. I did find, though, that nearby Concord (the town) had more retail shops — if you're looking for more :).
NATURE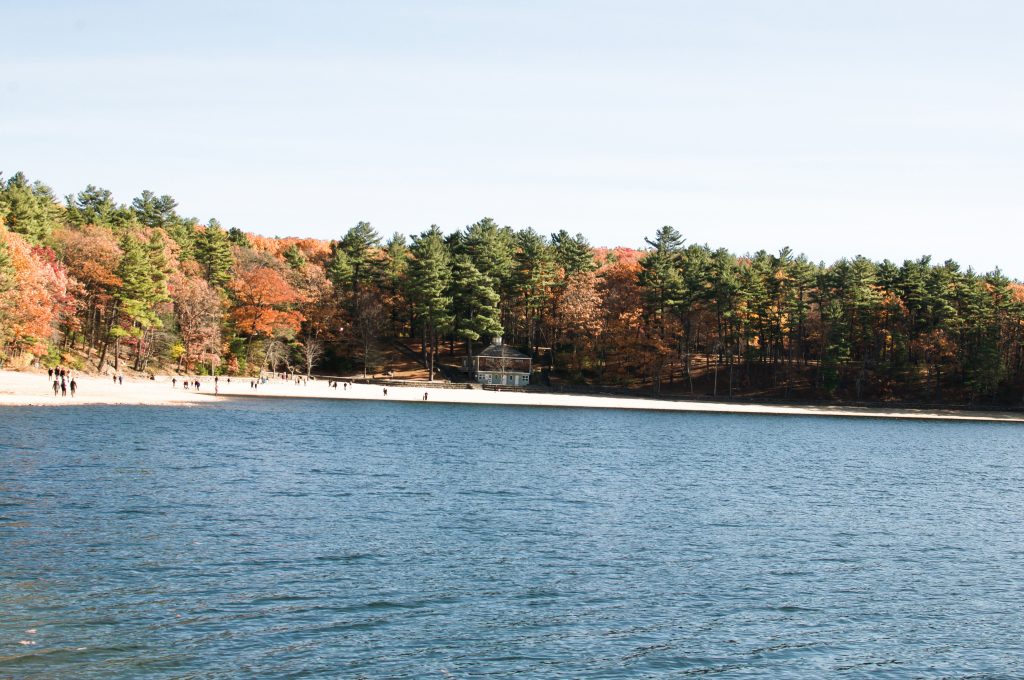 One of our favorite (and probably most memorable) parts of the trip was taking a nice, long walk through the trails that led to Walden Pond at the Walden Pond State Reservation, where poet Henri David Thoreau lived for 2 years and wrote his popular reflection about living a simpler life in nature titled Walden. Naturally, we visited the site of the home he built and reflected by the pond ourselves.
If you're looking for a nice retreat away from the city and want to take in a bit of history I'd definitely recommend Lexington. Concord is also just a short drive away, great for more cute shops and history!
Check out Lexington's calendar of events to see what's going on in the area to help plan your next trip :). And, as always, if you have any questions, please feel free to leave a comment/question below or email me and I will respond! Happy traveling!
xx,