5 'Must Haves' For Your Next Evening Night Out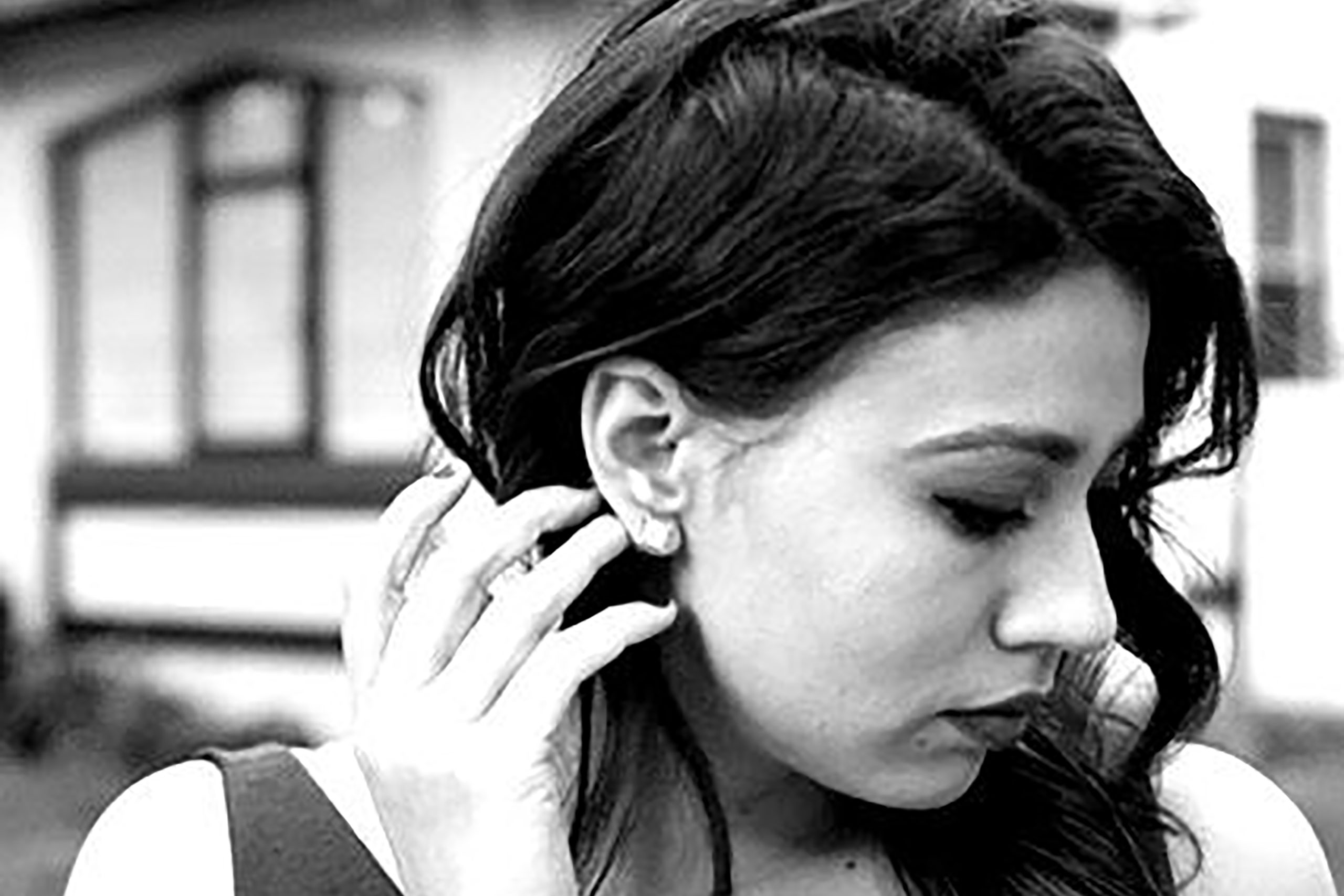 I was invited to a wedding this past weekend and my getting-ready routine went a little something like this:
"OMG, I can't find a nice bag! And what about my sandals?! And, dear goodness, what am I going to wear out over my shoulders?!"
After panicking for about 15 minutes (why do I leave things for last minute?) it dawned on me: I couldn't really find anything because I didn't really have anything. Ladies, just as we have our must-haves for daywear during all the different seasons, we, too, must have it for evening events!
I've rounded up a few starter "must-haves"; the choice is, obviously, ultimately yours, but make sure you have something you can easily (and quickly) pull out. Investing in some evening basics will make these evenings out so much more of a breeze and will be a great start to your oh-so-glam collection. So on that note, let's get to it!
1. A Beautiful Evening Clutch
Point is, you need something elegant & sophisticated. While your Chloé saddle bag may be the best thing since sliced bread, it will look a little funky with your beautiful Rent the Runway evening gown. As I've come to learn in my adult life (better late than never), is that there is a big difference when it comes to day bags and evening bags. Plus, the fun thing about these is that they can be passed down as heirlooms; I personally have 2 that I keep and are part of my vintage collection. Personally, my favorite kind of evening bags are the beaded ones :).
Bags Under $150:

2. Evening Shoes
I know, I love shoes, too. While we can all go crazy buying so many evening shoes, the trick is to have at least (2) pairs: one gold and one silver; the simpler the better. Start with the basics and work your way up to more ornate. You'll save some mullah ($$$) in the end and won't be caught in a pickle running to the store last minute when an event pops up.
Shoes Under $250:

3. Evening Studs
Even as little as a pearl or a CZ on your lobe will add that little touch of sophistication as you run out the door. Of course, what you choose will need to go back to your dress (chandelier, drop, etc.), but I find that you can never go wrong with some studs.

Earrings Under $100:
4. Old Hollywood Glam via Faux Fur
As the cooler months start to roll in, nothing says "glam" than a little bit of (faux) fur. I gathered a few more "neutral" colors than most because, again, I'm talking about building those key go-to pieces that will help you when you are in a pinch! There is no need to wear your North Face to a fancy night out. You want to show what you've got as soon as you step outside and into a room… not when you "reveal" yourself as you zip that windbreaker down ;).
Faux Fur Under $250:

And last but not least…
5. An Amazing Attitude
…because you are all set with the must-haves, baby! Now go out there and enjoy your fancy night out, you beautiful human, you ;). #showstopper
xx,