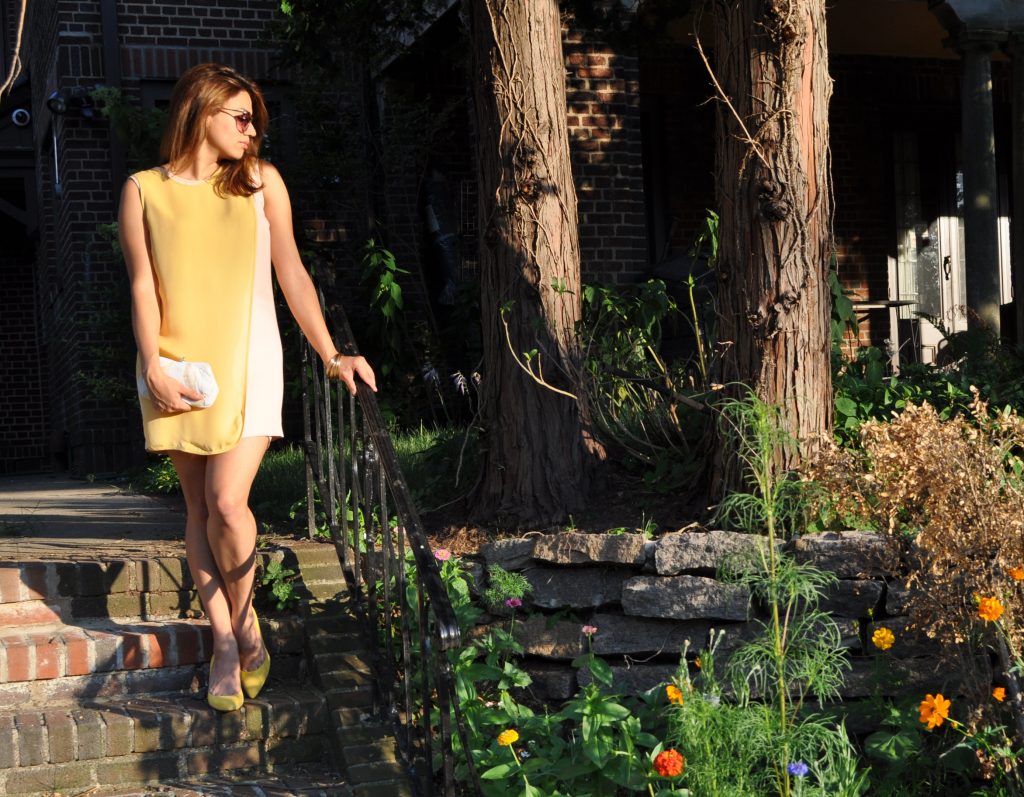 I love finding sweet dresses. And I especially love it if I find that they are reversible!  When I spotted this Kora Rae dress online, I just knew I had to have it! When a single dress can take the guess work out of the 'what should I wear?' scenario for two separate occasions, well then, I'm #winning.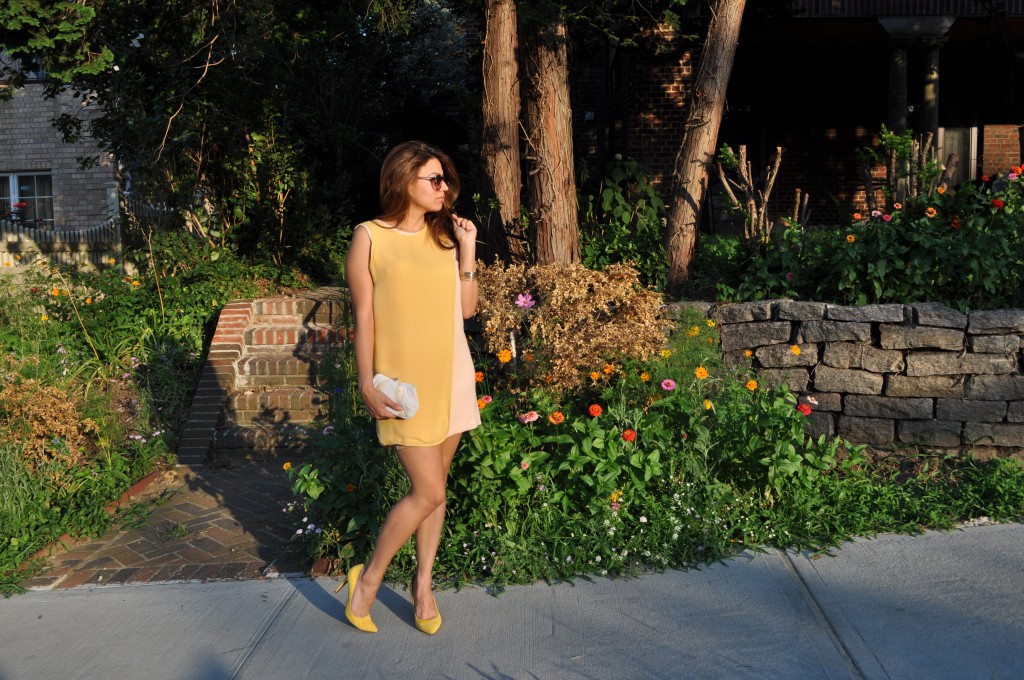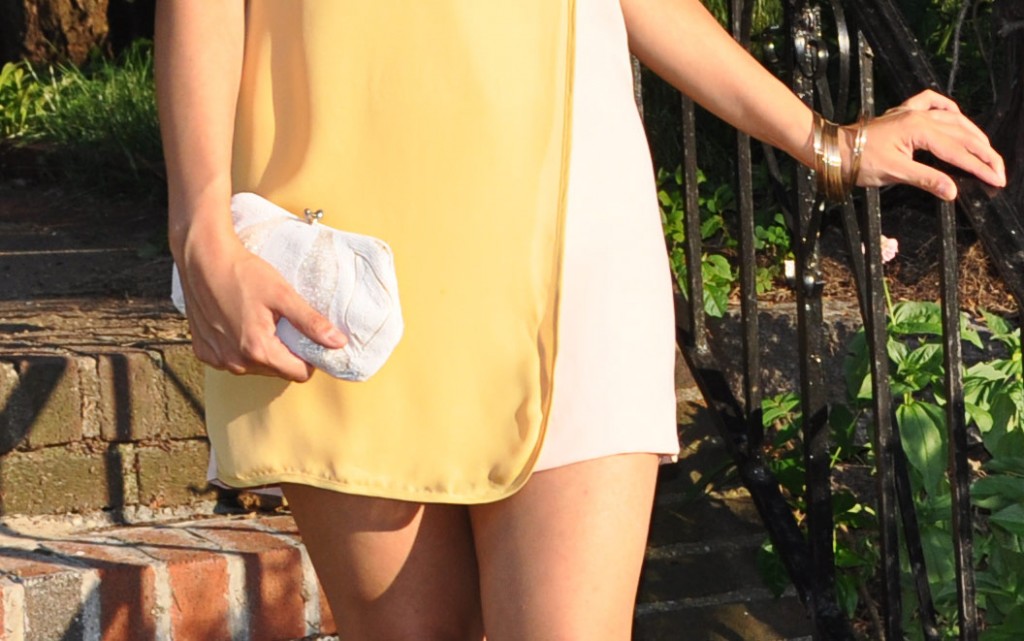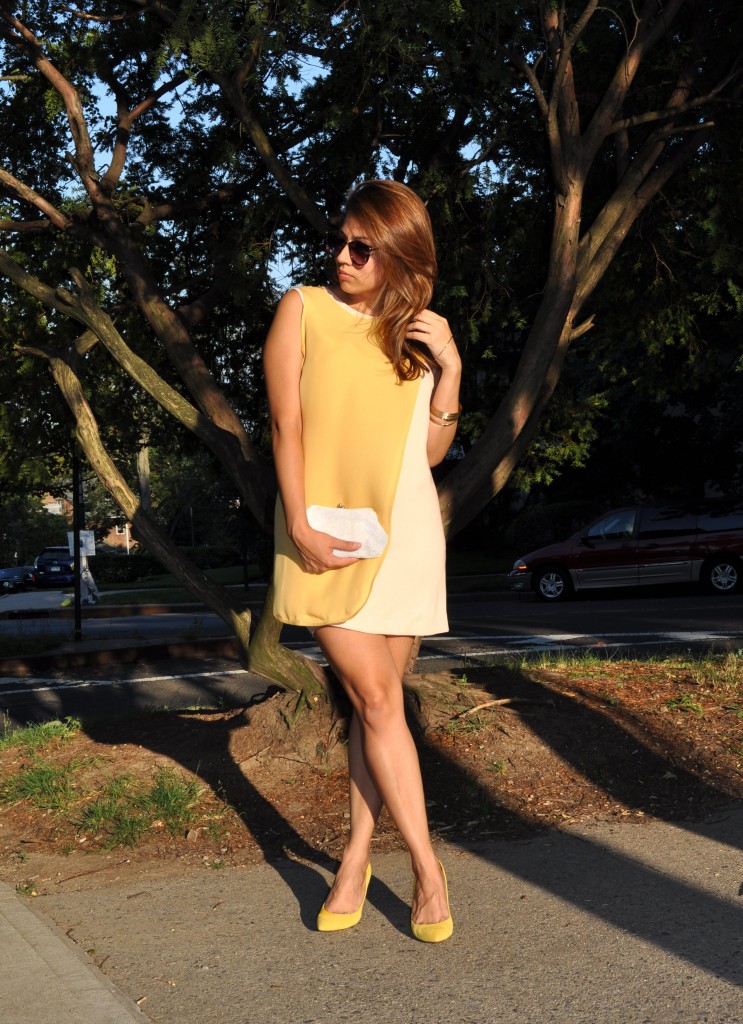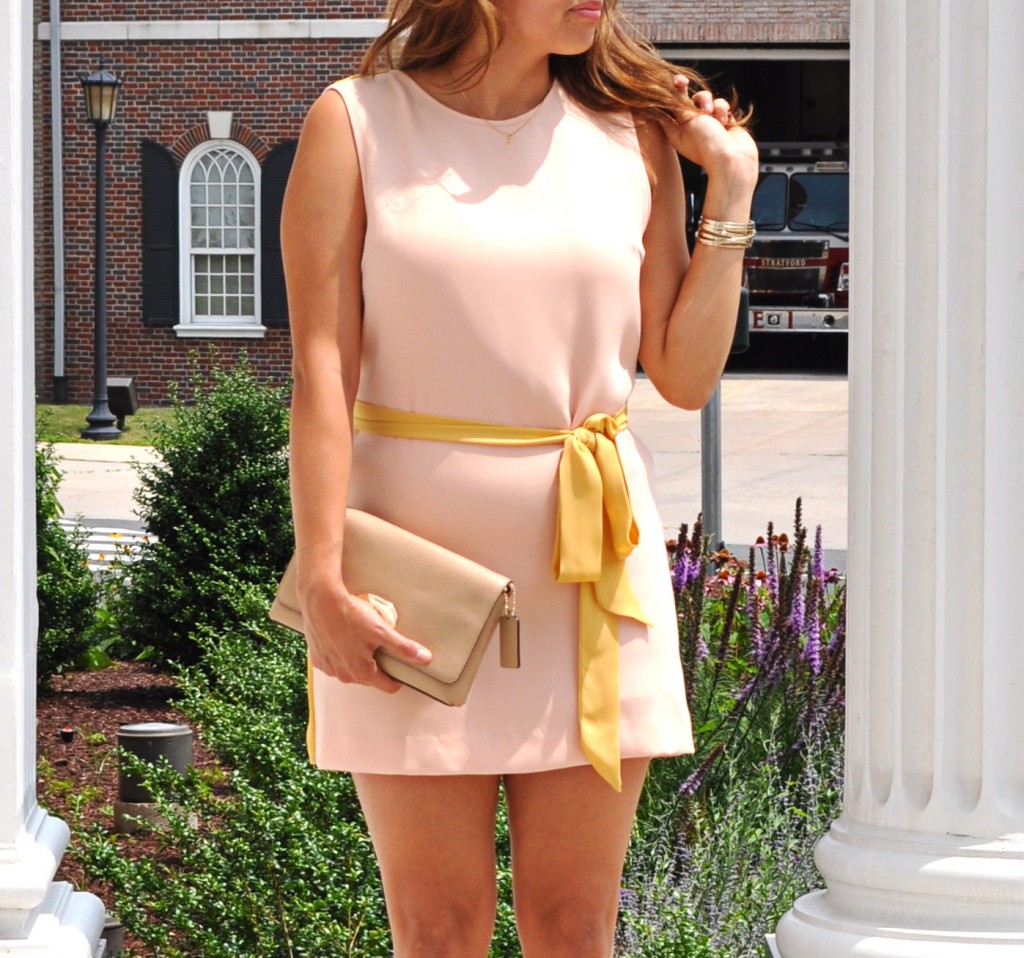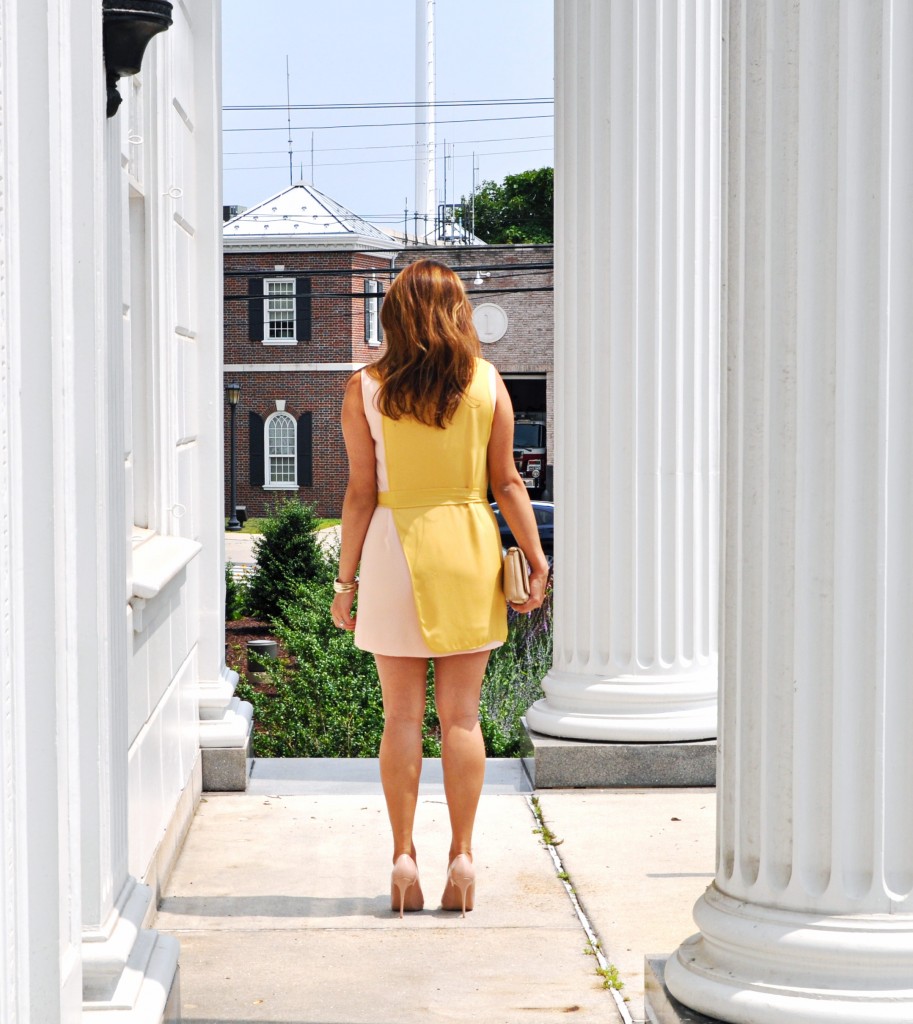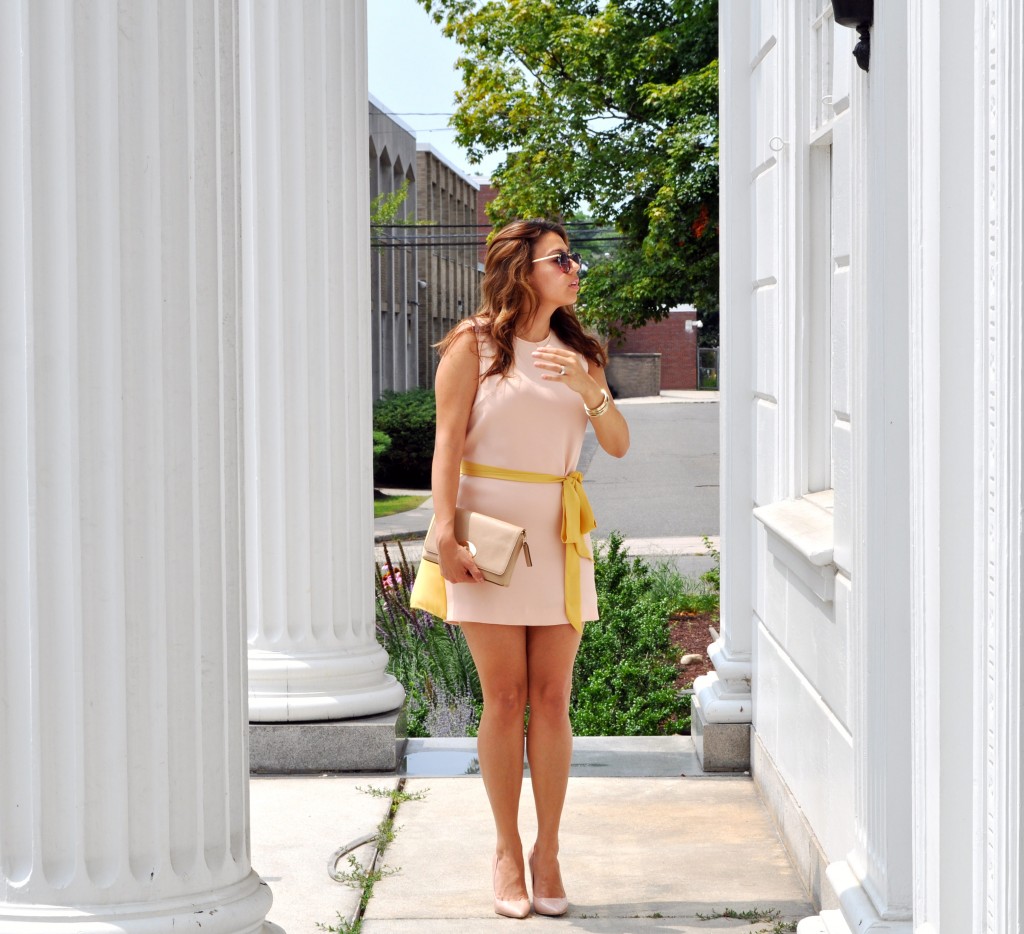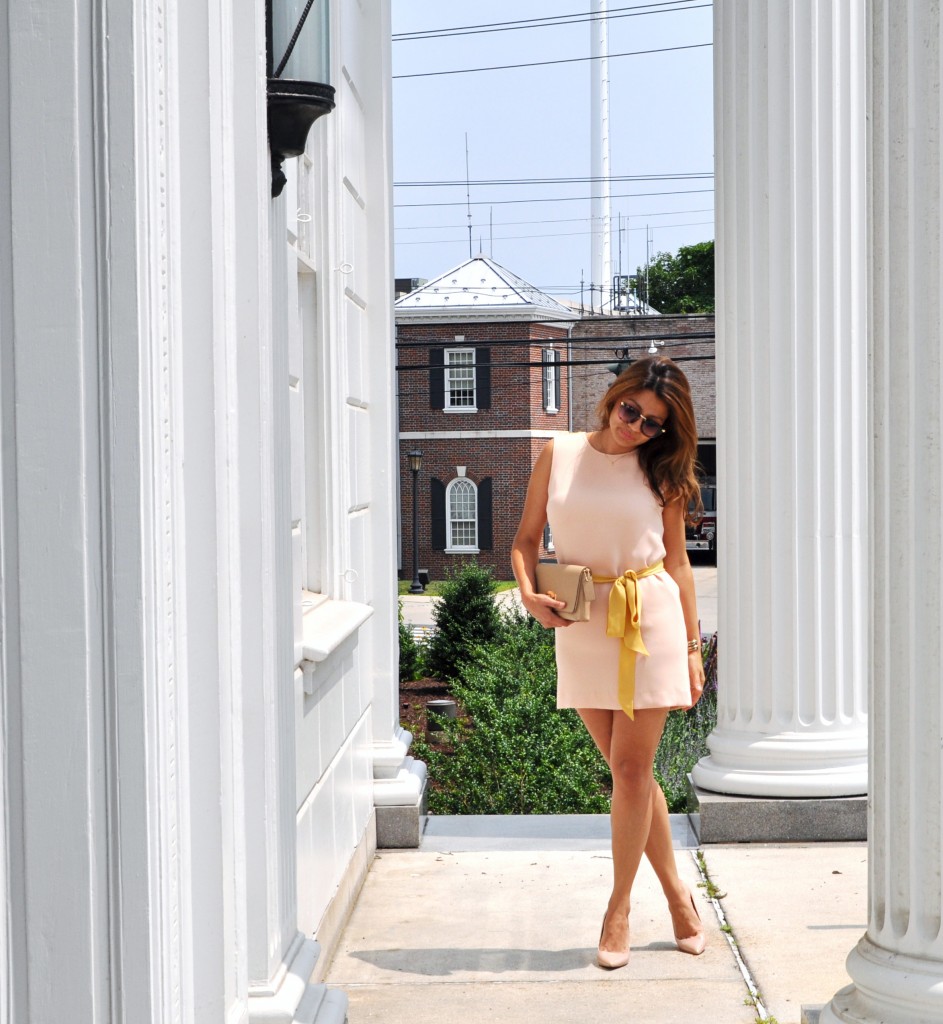 What I love most about this dress is that it comes with a sash. I know, it seems like no big deal, right? BUT! It's like when you put a belt on a shirt dress to cinch at the waist – it just gives it a totally unique different look altogether! The sash is long and gives it that bit of chunkiness without it being overpowering (and I find it a little romantic, actually, what it being all silk and all).  With a simple flip of the front pane, this dress can easily be taken from day to night!
You know, my mom always taught me to invest in pieces that work for you and that can make up a different outfit for a different ocassion. Well mom, I know you'd definitely approve of this!  And yes, you can borrow it anytime 😉
|Dress: Kora Rae / Shoes I: Isaac Mizrahi (sold out!!) see similar Charles David / Shoes II: Aldo  / Bag I: vintage, see similar Zoe Adams / Bag II: Coach |
xx,
Loren.