who knew stress management could come down to two paths?
Smiling.  That's how I woke up this morning and that's how I intend to stay throughout the day.
After my anxiety attack, a very, very wise woman once told me that if I am ever confronted with something that makes me start to get anxious, I can either take one of two paths:  I can either take it easy or don't care at all.  And while I looked at her like she had three heads at the time, it wasn't until recently that I started to implement this in my life and, boy oh boy, do I see a change.
For me, it's all a matter of putting things into perspective (I know it's easier said than done, but after getting in the habit of trying to do it, you actually start doing it).  Think about it: after coming home from a long day of work, am I going to completely freak out that dinner still has to be made and add stress to what I already encountered throughout the day?  No.  I either take it easy and have dinner done by nine o'clock in the evening or I just don't care and order out.  Another example: visiting someone that usually says hurtful things and always judges.  Am I going to get into a heated argument with them and let them have control over who I am or what I do?  No.  I either take in their critiques and kindly say a few words about how that makes me feel (take it easy) or just say "oh" and take what they say with a grain of salt and just let it go.  Do a cartwheel when you leave.  Stroll down the street like you're in a musical.  Whatever!
The point is that life is such a beautiful thing.  Living with anxiety is just code for living with layers of stress.  But what if we can slowly peel off those layers one by one by either taking it easy or just not caring.  If the closet door is left open every day are you going to yell at the other person for not following your preferences?  Or will you kindly mention it and close it yourself? (This, by the way, is an issue at my home, but I just don't care anymore.  Think of those arguments I just saved!  No stress).
Everyday day is chance to be better than yesterday.  Don't worry yourself about the 'what-if's' and the 'but's',  just think about the present and how wonderful it is to breath, move, and be active.  If something makes you anxious just stop and put it into perspective.  If you don't want to take one of those two paths, you're just going to continue stressing yourself out and driving yourself crazy.  You deserve the best.  Try it.  Choose one of those paths.  Because remember, in the end, you matter.  Your health matters.  Your happiness matters.  Take things easy or just don't care about them at all.
As for me?  I took it easy making my husband breakfast this morning and am now going to go for a run.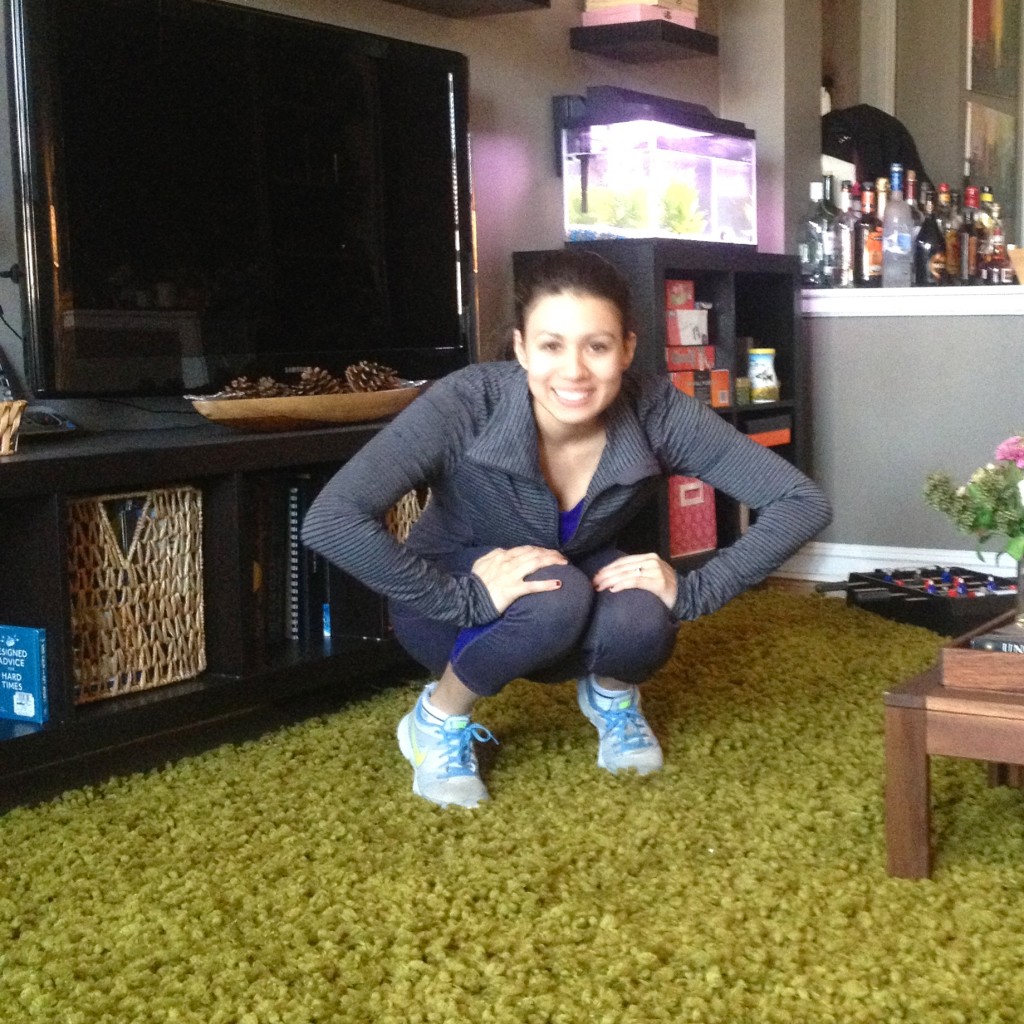 I like this free-spirit I am finding.
Who knew stress management could come down to two paths?
Loren.